The Top 11 Universally Valued Qualities For Any Job
Being A Better You For Your Job
Introduction
In today's fast-paced world and skill-oriented industries, as important as skillsets, academic qualifications and work experience are employee attributes. These attributes or qualities are characteristics that differentiate one employee from the another. They are distinctive features portrayed by individuals at their workplace, and they determine their interactions within an organisation or a company. That is why recruiters tend to seek employees whose personality, not mere technical expertise, align with companies' work ethics and organisational climate through expressive job descriptions and interviews. Hence, knowing, building and sustaining these attributes will give one a competitive edge over the bulk of candidates going in for a position. Below is a list of eleven qualities universally valued at any workplace, across all industries and at any level on the hierarchy ladder.
---
Blog Outline:
Introduction
Punctuality
Regularity
Reliability
Flexibility and adaptability
Tenacity
Creativity
Loyalty
Fidelity
Integrity
Accountability
Interpersonality
Conclusion
---
1. Punctuality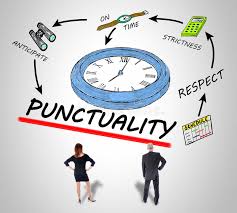 Punctuality is the hallmark of a gentleman, so the saying goes, right? Nurse the habit of being timely to your appointments and workplace. Arriving at work in time gives you time to settle into your day's schedule smoothly and bolsters your charisma for which your employer and colleagues will appreciate you.
2. Regularity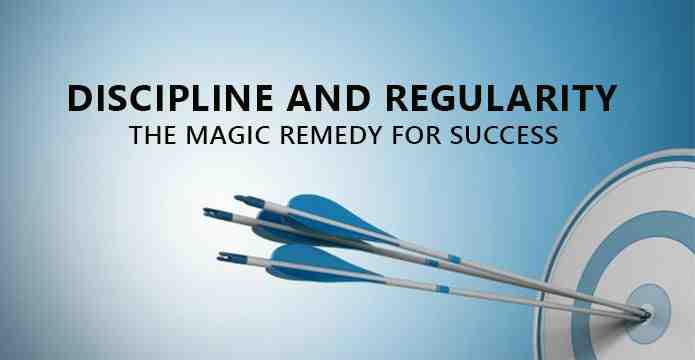 Noticeable absences from your workplace will mar your image at work. Arrive at work early, stay through the entire day and leave your workplace only at the appointment time. If you must miss work or an appointment, call in time to inform the necessary partner(s). Should you want to leave your seat for a short time, leave a note behind stating that you will be right back, where you've gone to or how you can be contacted if it is urgent.
3. Reliability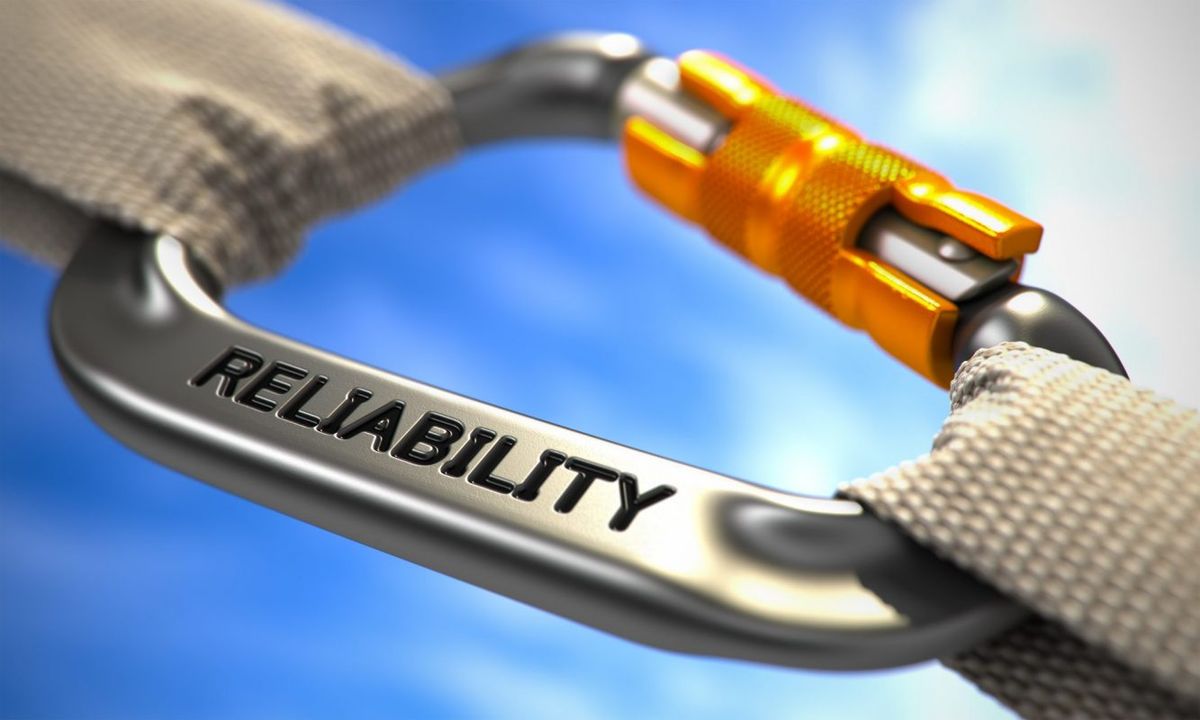 Your employer and colleagues should be able to count on you for the accomplishment of designated tasks. Carry out every assignment as meticulously as required, ensuring that all standards and procedures have been adhered to. Be abreast with industry trends, software and tools, and be ready to share these information with your people at work through workshops, talks, etc.
4. Flexibility and Adaptability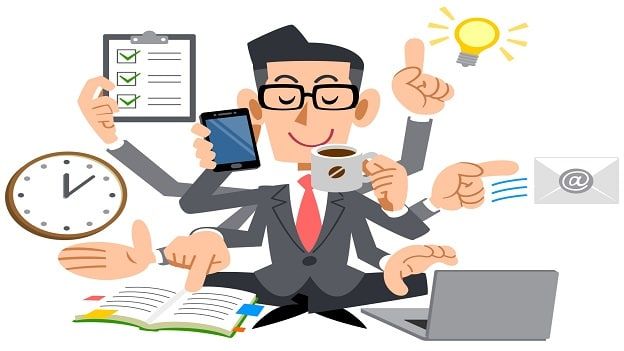 The ability to adjust to new circumstances, learn new skills, and embrace change is crucial in maintaining a competitive edge. Do not be rigid at your workplace. Be ready to adapt to situations and to take on new roles, even if they do not directly fall in line with the clauses of your contract. Being flexible requires a continuous learning, adaptable and an open-minded approach to handling circumstances at your workplace. You should be a wieldy element in the hands of your superiors.
5. Tenacity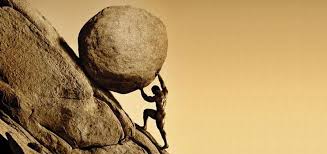 It is tough. Do you keep going or do you quit? Being tenacious can be considered a quality when this tenacity is geared towards the completion of a company project. Tenacity makes us take on challenges and threats without flinching, so possessing resolve and strong will is required for any job, irrespective of the job position and industry.
6. Creativity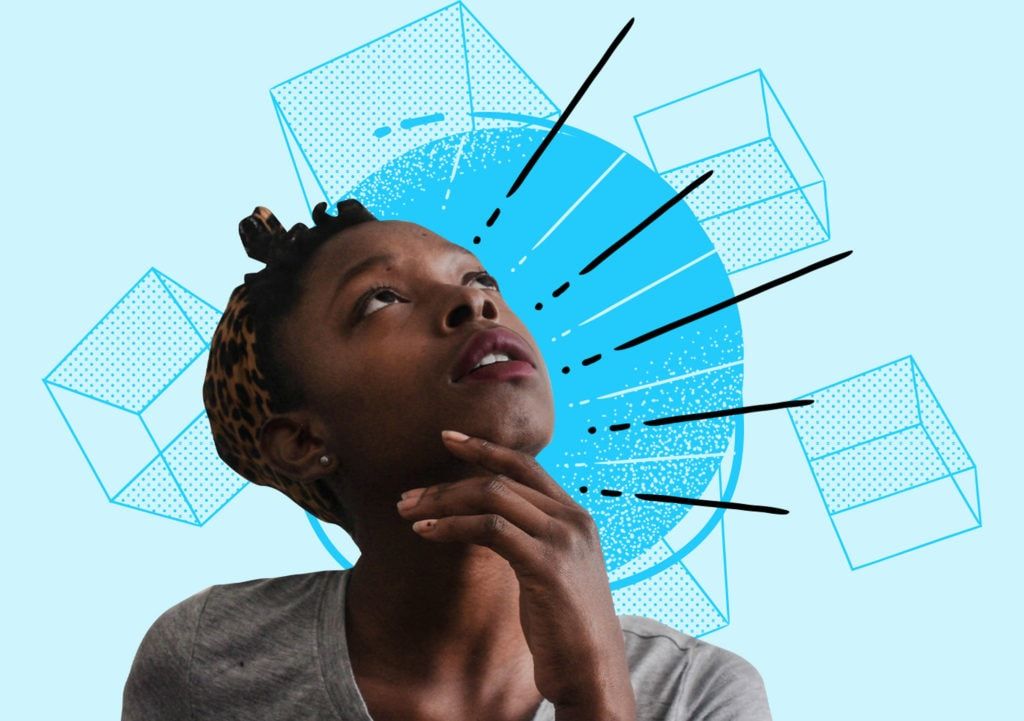 Recruiters will readily hire someone with an innovative, ingenious critical thinking personality. Inject creativity at your workplace from the ideation phase throughout the entire phases of the workflow. You should be able to suggest out-of-the-box ideas, identify challenges, generate cost effective solutions for ongoing projects and implement them efficiently. Simply put, be proactive, resourceful and analytical.
7. Loyalty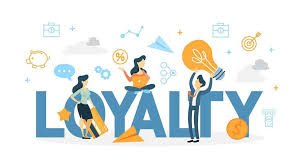 You should be trustworthy and your trustworthiness should shine across your interactions with the management and your colleagues. Equally you should be able to display a certain level of loyalty through unyielding upholding of non-disclosure agreements with your company.
8. Integrity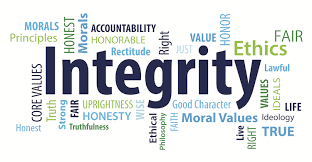 Integrity is the quality of being truthful, moral and ethical. Being an integral person and falling in line with the work ethics of your company is vital to your stay at the company. Be fair in your decisions and right in your actions.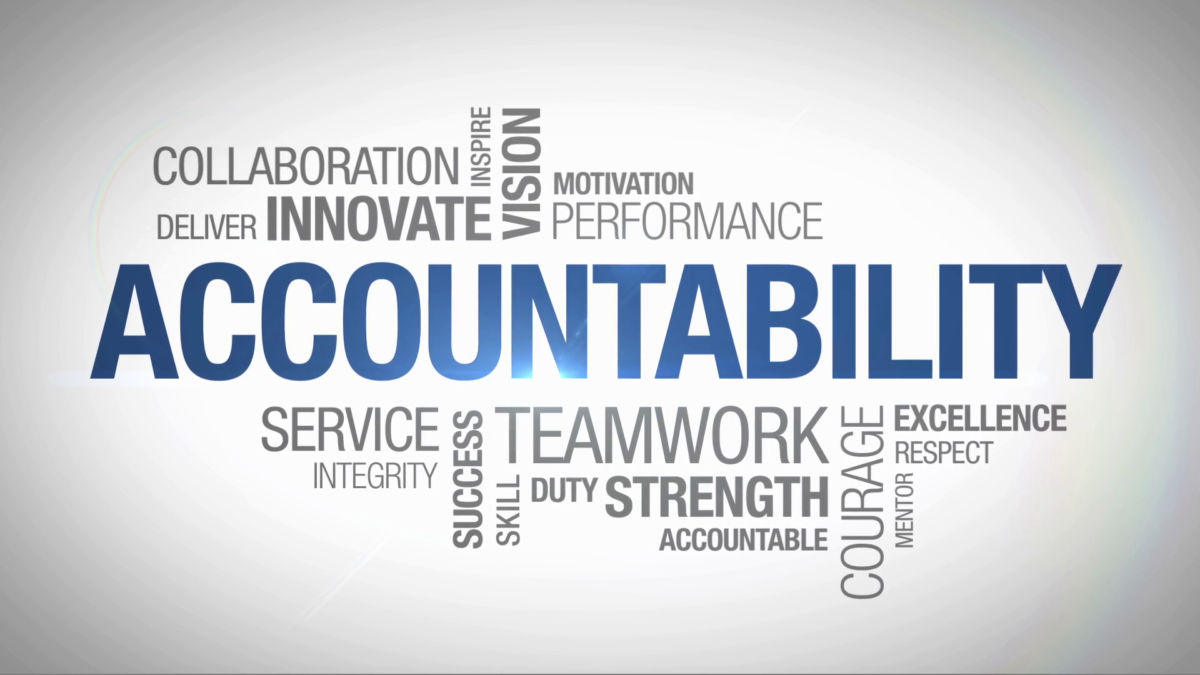 Be ready to take responsibility for your actions or inactions at your workplace. Being accountable shows that you are humble enough to assess and explain your actions and to measure and accept their consequences, and are ready to learn from them, rather than to give excuses and apportion blames.
10. Interpersonality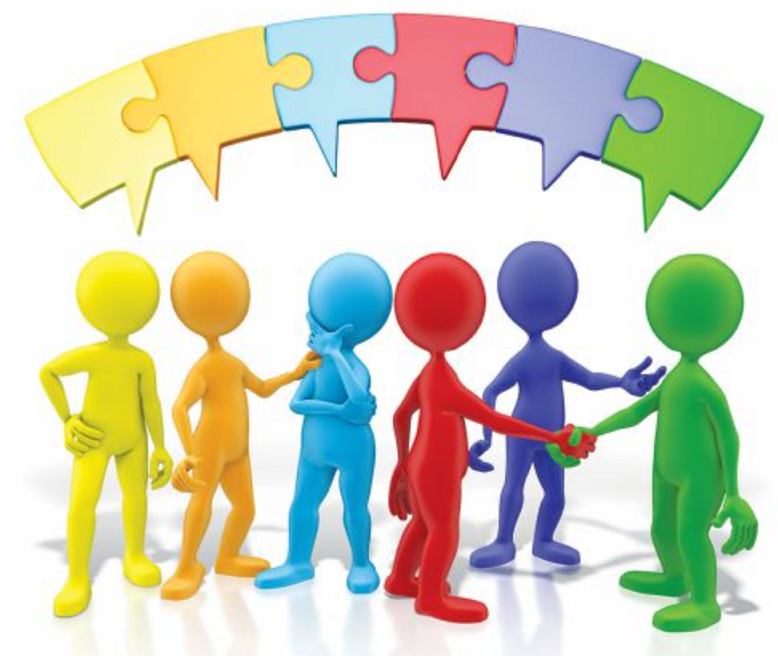 Collaborativeness is a key trait at any workplace. Employers seek individuals who can collaborate, communicate, and compromise effectively with colleagues. Convey information clearly, listen actively, and adapt communication styles to different contexts in order to build positive relationships, resolve conflicts, and collaborate seamlessly. Be a people person, but not a people pleaser, whose presence is pivotal to the cohesion of a team and the completion of workloads.
11. Positivity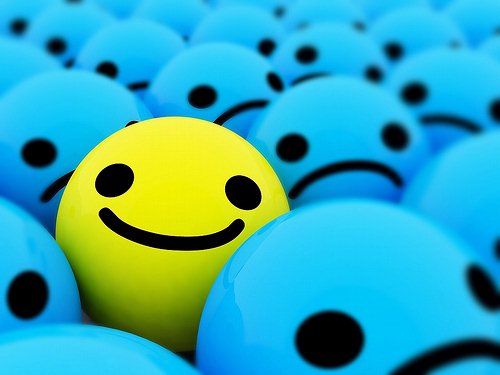 Your attitude can go a long way to determine the work culture of your workplace. Your superior will value you more if you approach challenges with optimism, maintain a solution-oriented mindset, and cheer downcast colleagues. A positive attitude not only benefits the individual but also inspires and motivates other team members.
---
Conclusion
It is certain that technical skills are important, however, possessing the above-mentioned qualities will undoubtedly make you stand out at your place of work. By honing excellent communication skills, creativity, adaptability, accountability, team-player mentality, and a positive attitude, you are well on your way to succeeding in any job role. So, strive to develop these qualities, thereby enhancing your overall employability in a competitive job market.