E-nkap: Making Online Payments Secure with Mobile Money
As online fraud grows, more Cameroonian online merchants are turning to payment platforms like e-nkap that offer a secure payment method like mobile money.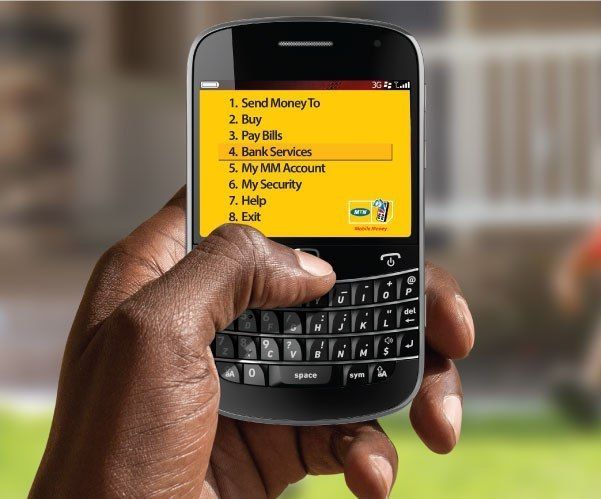 Mobile money might not have been conceived in Africa. Yet, it has greatly adapted to African realities, become the de facto means of money transfer, and for online merchants, one of the most secure means of payment online.
In Africa and across the world, paying for products and services online is still very insecure. And as online sales grow at lightning speeds, credit card fraud also thrives.
Online merchants are, therefore, turning to online payment platforms like e-nkap that offer a secure payment method like mobile money.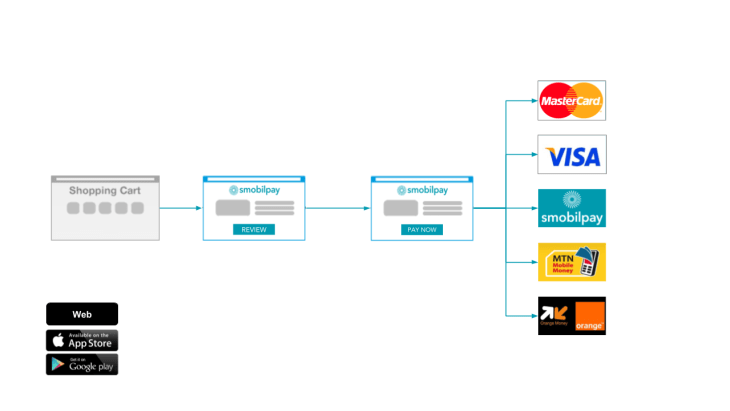 E-nkap is an online payment aggregator that allows online merchants to accept payment in all existing local payment methods. The platform also allows Cameroonians to buy and sell on the Internet using all existing local payment methods including cash payments, MTN Mobile Money, Orange Money, Smobilpay, bank payments, or payments by credit or debit cards.
Meet the online merchants using e-nkap to accept payments via mobile money
Since its founding by Cameroonian giant Fintech firm Maviance, in 2019, e-nkap has helped online merchants in Cameroon to accept payments, predominantly via mobile money. For one thing, besides being the most secure payment method, mobile money is also the most accessible payment option for locals.
Rwanda-based online accommodation reservation company, Bongalo, is already using e-nkap to accept payments online. The company has integrated e-nkap on its platform, making it easy for users to pay for bookings and local property owners to get paid via mobile money.
For MyPursar (now Ginger Wallet), a mobile recharge platform, users are able to recharge airtime/Internet data and pay for bills seamlessly via mobile money using e-nkap.
Also, the submission management platform, X-Submit, uses e-nkap to process payment for organizations that require to run paid campaigns like voting, where users can pay to vote via mobile money.
And it's not hard to see why these companies and more are increasingly trusting e-nkap for their mobile money integration needs.
E-nkap boasts of an easy-to-use API and interface that allows any online merchant to seamlessly integrate and start accepting payments via mobile money in just a few clicks. It also allows the average online user to pay for products and services online.

If you're unsure of how to use e-nkap for processing payments online, read this post:
How safe is mobile money?
Regardless of what side of online transactions you're on?either as a merchant or as a consumer?you've probably found yourself wondering: "are online payments safe?"
As mobile money is a similar concept to a bank account, funds held in a mobile money account are protected by local financial regulations. Mobile money providers like MTN, M-Pesa, Orange, etc, are required to check the identity of their users, making it much harder for fraudsters and criminals to use these services illegally.
Mobile money services store a record of every transaction and account balance, so even if the phone or SIM card is lost or stolen, the user's money is kept safe. Additionally, every transaction requires identification in the form of a secret PIN.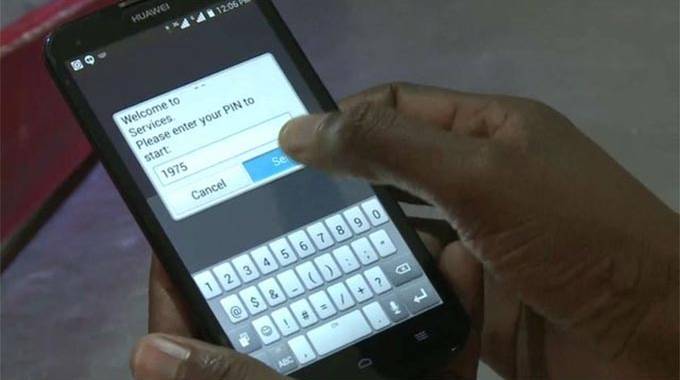 How Mobile Money works
Mobile money has transformed the way transactions?both big and small?take place in Africa. It empowers the unbanked to operate in the same marketplace as the banked, creating access to channels and credit lines that otherwise didn't exist.
Mobile money is a service that stores funds in a secure electronic account, linked to a mobile phone number. The service allows users to store, send, and receive money using their mobile phones. They can buy items in shops or online, pay bills, school fees, and top-up mobile airtime. They can also withdraw cash at authorized agent points.
It is sometimes referred to as a 'mobile wallet' and has become a popular alternative to both cash and banks because it's easy to use, secure, and can be used anywhere there is a mobile phone signal.
If a user wants to pay a bill or send money to another person, they simply select the relevant service from their phone's mobile money menu. It's really as simple as sending a text message.
For more than 10 years, Africa has had mobile money. Yet, the continent is still working hard to collect payment online from consumers. One thing mobile money has, however, succeeded to achieve is providing a secure means of paying online–a service e-nkap provides as part of its simple, unique API for online merchants.
By providing seamless and secure cash and card payment in addition to mobile money with just one API, e-nkap has walked its way up to become a trusted payment processor in Cameroon's financial services industry.
You do not have to believe us because we wrote it here. You can contact e-nkap today to have an experience of what it can enable you to achieve.