Have Premium Access for Free on Any Platform
With disposable emails, you can subscribe to premium services online as much as you want, and keep your personal email free of promotional spams.

Disposable emails are temporary emails that permit individuals to receive and send emails during a very short period of time, usually ten minutes. Because they are temporary, they permit users to subscribe to promotional offers online while keeping their personal email free from email-sucking digital marketers and webmasters. Their benefits are endless. Here are some of them:
They do not require any of your personal information: no number, no address, etc. One does not even need to sign up on their website. In two clicks, anyone can generate a self-destructing email.
You can subscribe as many times as you want to websites whose services you need, but cannot pay for. For companies that give a 30-days trial, you can use their premium service for free during an unlimited amount of time. However, it will be with different accounts (note this!). You simply have to subscribe with another disposable email at the end of the every trial.
Personally, I use disposable emails to create premium Canva accounts and to access LinkedIn Learning premium courses for free.

---
How they work
Go to any temporary email website (links available below).
Generate a random email address
Copy it.
Do not close the website.
Use the copied email on the other website to which you are subscribing.
Return to the disposable email website.
Refresh it you should receive the confirmation email from the other website.
Done. You can repeat these actions as many times as you want on any platform requiring email verification..
---
Disposable emails services
---
Conceived in the 70s, the first sent email dates back to 1971, thereby heralding the alphasand (@) that we've adopted in our online and commercial usages. Emails (electronic mail) replaced the traditional mail and saved us from the hassles of paperwork and the post office. In this era of digital communication where instant messaging is key, with great handles like Messenger and WhatsApp, emails have not lost their attraction. Instead, they are proving to be great commercial tools, so much that there is an entire module in Digital Marketing dedicated to it?–?Email marketing?–?with a fleet of software and websites offering revolutionizing solutions to reach customers in unique attractive ways. Check out the statistics below: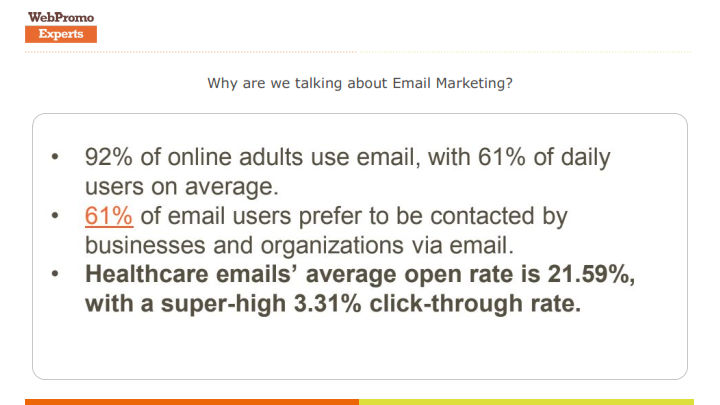 ---
Advantages of emails for individuals and companies
Major email service providers like Gmail, Yahoo! and Outlook are completely free for personal use. One simply needs to sign up, a process that usually requires a number, some personal information, a username and a password.
Institutions like universities and enterprises tend to have unique email accounts for their in-company services, which their members and students can use. These emails are highly customizable and offer access to great services like the G+ Suite.
Once an email is sent, two copies are saved: one in the sender's email account, another in the recipient's email account. If they are not expressly deleted, they stay there, stacked under newer emails, forever.
Disadvantages of Emails
Emailing in itself has no disadvantage that is not liked to its usage. Emails support most functionalities available on instant messaging like quick replies, forward, emojis, blocking, etc.
Regarding the usage, with email marketing and content marketing gaining more grounds, email boxes tend to be filled with spammed content whether we subscribed to a service or not. As a sequel to Digital Marketing, email marketing is a means for marketers to personally contact someone regarding their services. Digital marketers lure web users through coupon and sales tips, giveaways, after sales reduction, referral programmes in exchange for their emails.
These giveaways are sometimes amazing and exclusive so much that we just cannot resist them. So, we end up receiving 3–5 emails from the same company daily and over some few months only, our inbox become untidy. Unfortunately for users, these marketers have spam walk through techniques, which make their emails arrive our inboxes and not our spams.
---