How to Make at Least 15k Every Month from Writing on Wutsi
If you've ever wanted to make money as a writer without going through hell to join Medium's partner program, Wutsi is your next best alternative.
One Quick Way to Make a Living as a Writer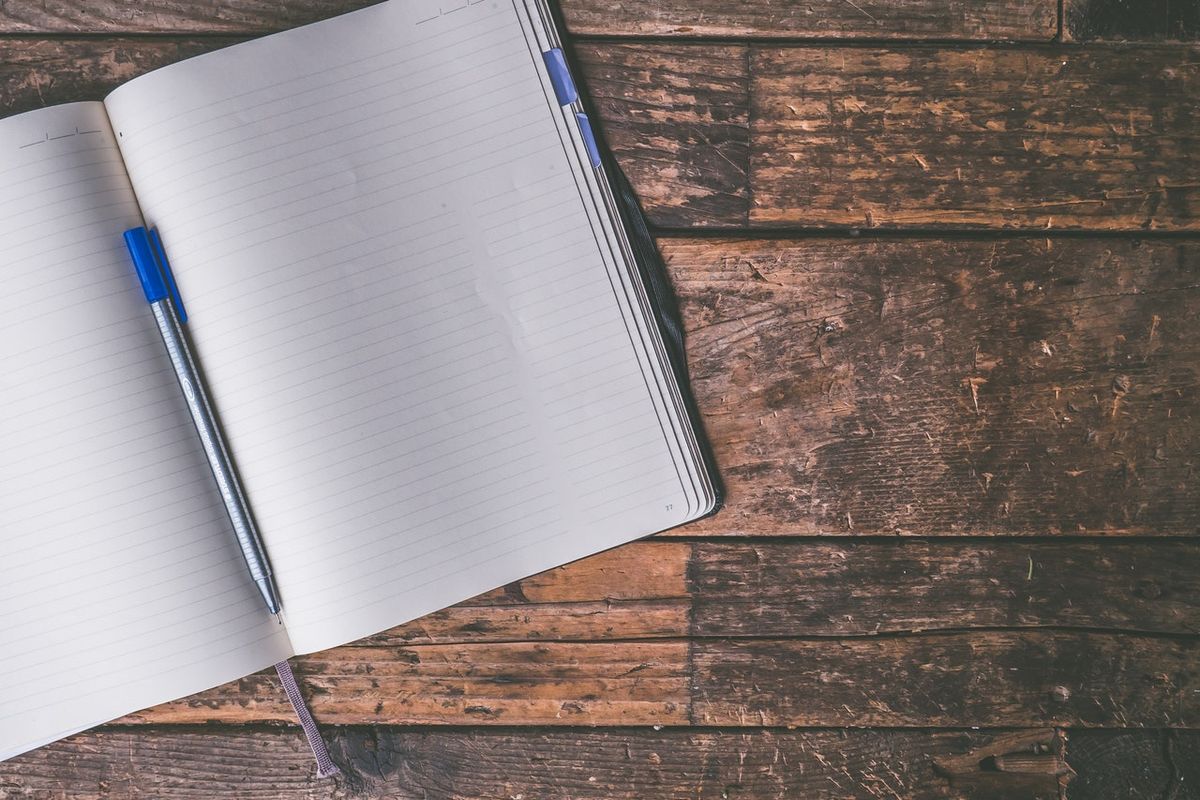 No one ever sets out to make money writing online, at least, the last time I checked. For most of us, our passion for the writing craft somehow leads us to discover money-making streams on the Internet.
That sort of summarizes my story about venturing into the online writing space back in 2016 when I started a blog on Medium.
It's a blog I'm hardly proud of, mostly because I haven't been able to generate the kind of traffic I would have loved to. But also because I haven't been able to monetize my writings on the platform. And much of this is due to the difficulty in joining Medium's Partner Program with Stripe.
Like me, you probably live in one of the darker parts of the world which Stripe does not support. While there are a couple of workarounds about this issue, it's a real mess, I must say. But why go through all the work?
Joining Wutsi
In May this year, I discovered Wutsi, an online publishing platform for African writers. Think of Wutsi as the African version of the world's largest online publishing platform, Medium.
Since then, I've watched my stories get more traction on Wutsi and until recently, made a cool FCFA 15k from its blog monetization program, Wutsi Partner Program (WPP) in just a month.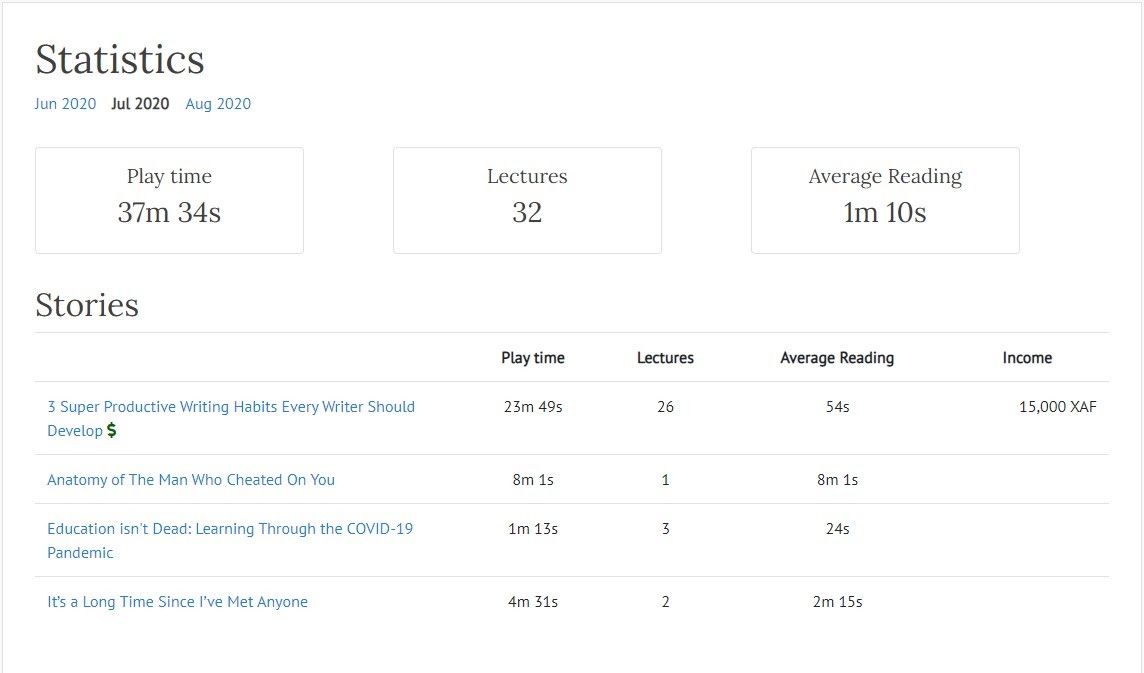 Thanks to Wutsi, African writers can blog for free and share their stories with an audience that is always looking for inspiring and entertaining content to consume.
The Wutsi Partner Program
In Africa, only a very small portion of the population has access to credit cards, writers inclusive. As an African-oriented blogging platform, Wutsi understands well the local realities on the ground.
Unlike other blogging platforms, Wutsi allows African writers to make a decent living from their passion - writing - by joining the Wutsi Partner Program.
The program allows African writers and blog owners on Wutsi to earn additional income based on the popularity of their articles and the time readers spend consuming their content.
Here's how it works:
1. Create a blog on Wutsi
On Wutsi, it's super easy to create a blog. Follow this link to create your blog on the platform simply by logging in via Google or Facebook. You don't need to create one from scratch.
Once you've signed in to your Google or Facebook account, all you need to do is provide a title, description, and logo for your blog. It's that easy. In just a few easy steps, you have a blog on Wutsi.
2. Join the Wutsi Partner Program
Before joining the Wutsi Partner Program, ensure that you reside in Cameroon, have an MTN Mobile Money number, and only publish stories that follow Wutsi's editorial guidelines.
To join the Wutsi Partner Program, all you need to do is to sign in to your Wutsi account, click on your profile picture in the top-right corner on Wutsi and click on Wutsi Partner Program or just follow this link if you're already signed in. Additionally, you need to provide your MTN Mobile Money number as you will be paid via this number.
3. Make your stories eligible to earn money
For Wutsi to monetize your stories, however, you must follow the Wutsi Editorial Guidelines. Once you're in, Wutsi monetizes every story you write and you can see your earnings accumulate directly from your Revenues dashboard.
You can access your Revenues dashboard by clicking on your profile picture in the top-right corner on Wutsi.
This dashboard shows your earnings for each of your stories after joining the program.
4. Earn money based on member engagement
Wutsi pays its partner program writers every month based on how readers engage with their stories. This is determined by member reading time. You can always check your payment estimates in your Revenues dashboard.
With Wutsi, you can monetize your blog and receive your income directly in your Mobile Money account. That's the beauty of Wutsi. It's adapted to the local realities in Africa, making it the number 1 blogging platform dedicated to African writers.
Pro Tip: If you're serious about making money on Wutsi, my advice to you is to write as many articles as you can every month. You would also want to take out some time to promote your articles elsewhere so they get as many readers as possible. For one thing, your earnings are calculated based on the total time people spend reading your articles. I will be back with a guide on how to write articles people would love to spend more time reading so your earnings can go up.