Rhyme Qilla Pens Down Apology Letter To Wife Askia
Marriage is for better and worse
Love Makes Us Stronger
Marriage is a beautiful creation by God. What makes it more beautiful is when a husband/wife is able to identify his/her fault and apologize.
This is the case with celebrity couple Askia and Qilla. The latter in a Facebook post, apologizes to his wife Askia saying..
My sweet angel, how could I have been so thoughtless? It breaks my heart to see the emptiness in your eyes. Please give me the chance to bring back their sparkle. Your beautiful smile has been hiding lately ,and I know I'm the reason. I'm sorry for taking you for granted. You are an amazing wife,and I love you. My bad attitude has put a permanent scar on your heart, and I will regret that for the rest of my life. I promise to work hard to be that loving man you married. Love u Karin(Only I gets to call her that)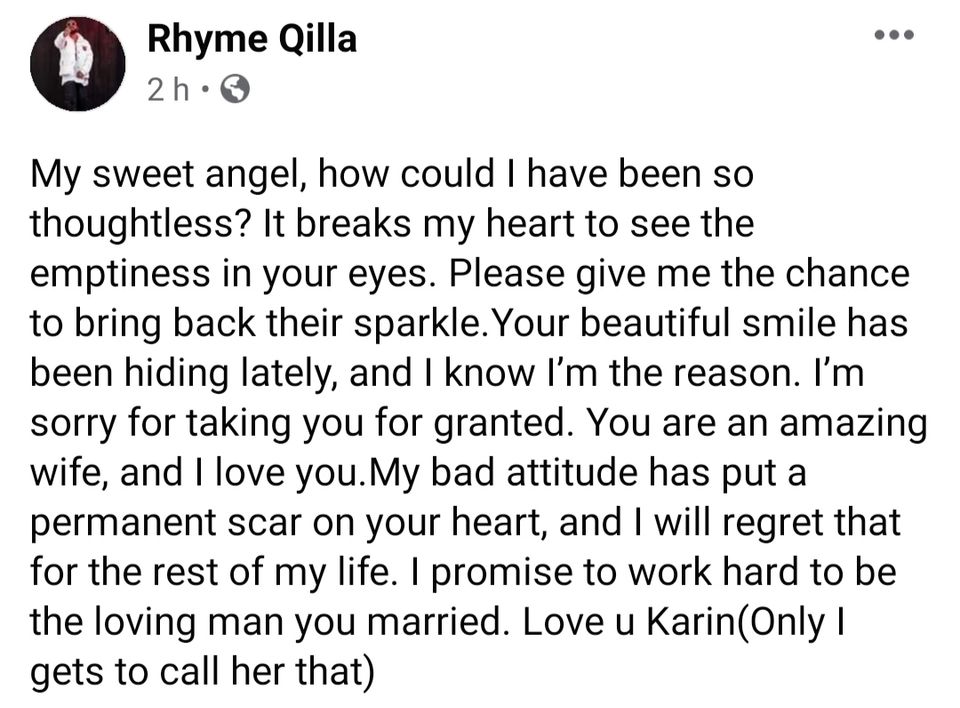 There's an apology over bad behaviour, but one can't pinpoint exactly where the fault lies.
Qilla didn't make mention of what went wrong along the way. All attempts to find out proved futile.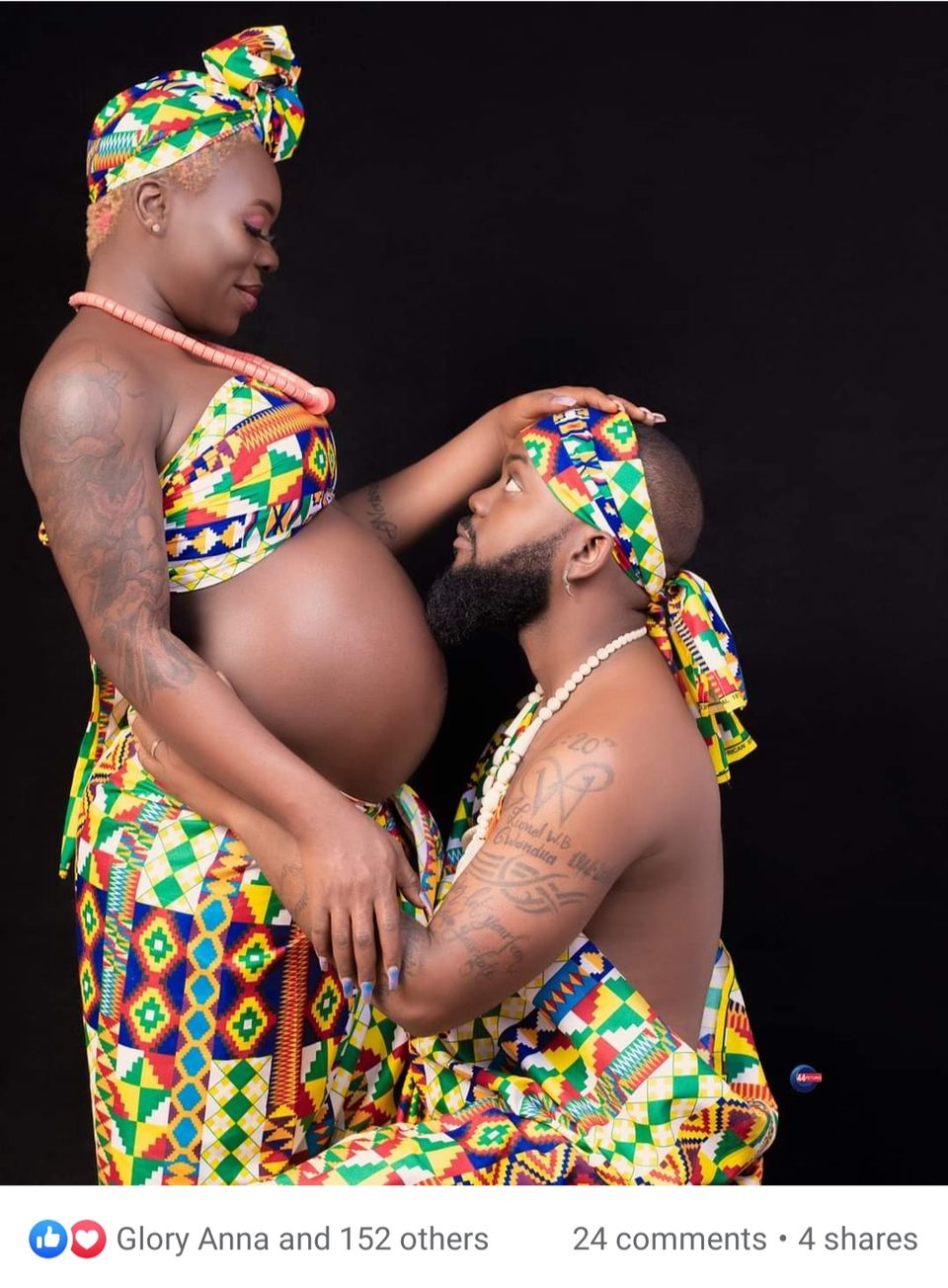 However, with this sudden burst of emotions from the talented rapper, fans were amazed at the display of love from these two, even without knowing what went wrong.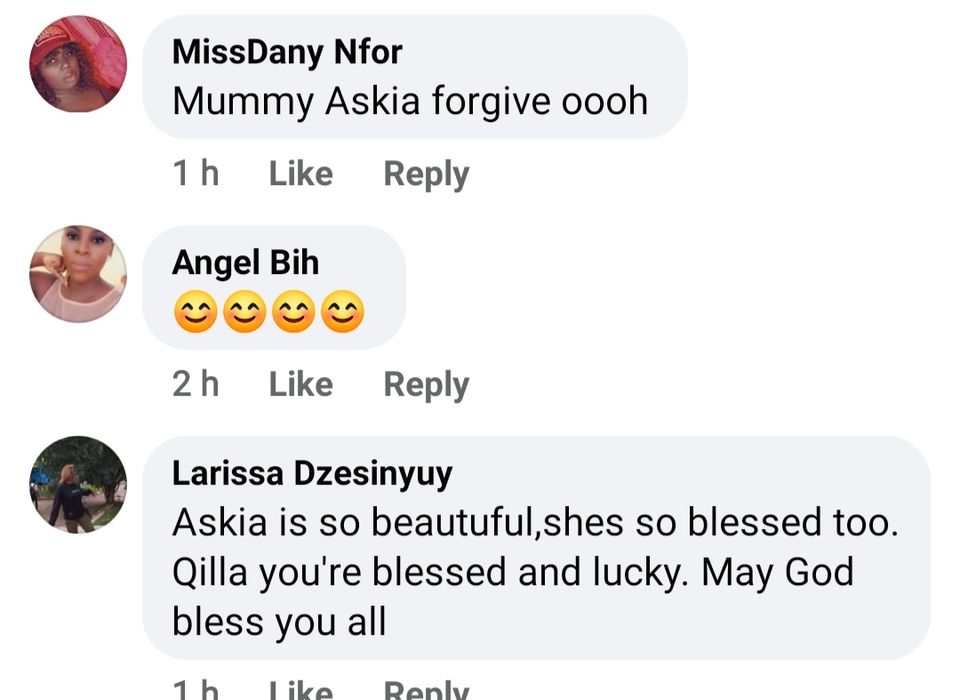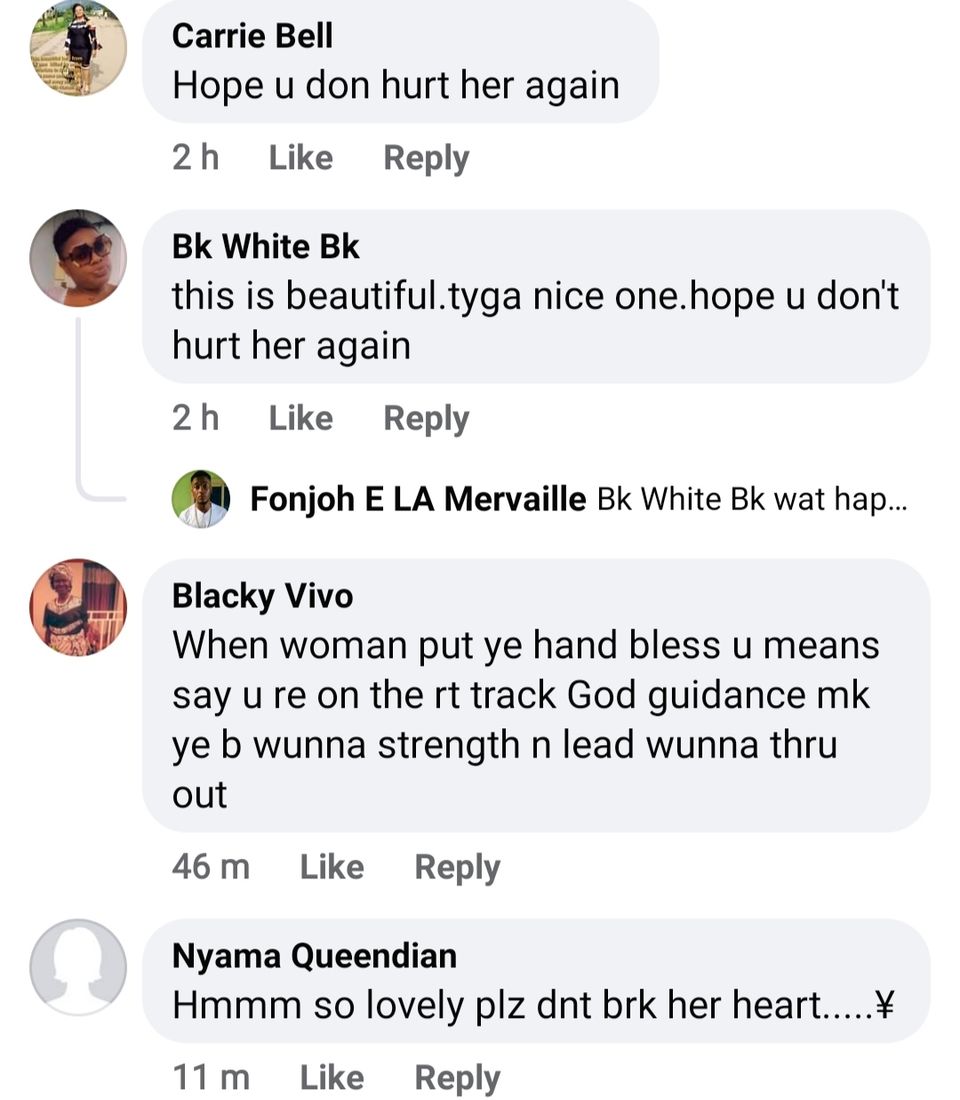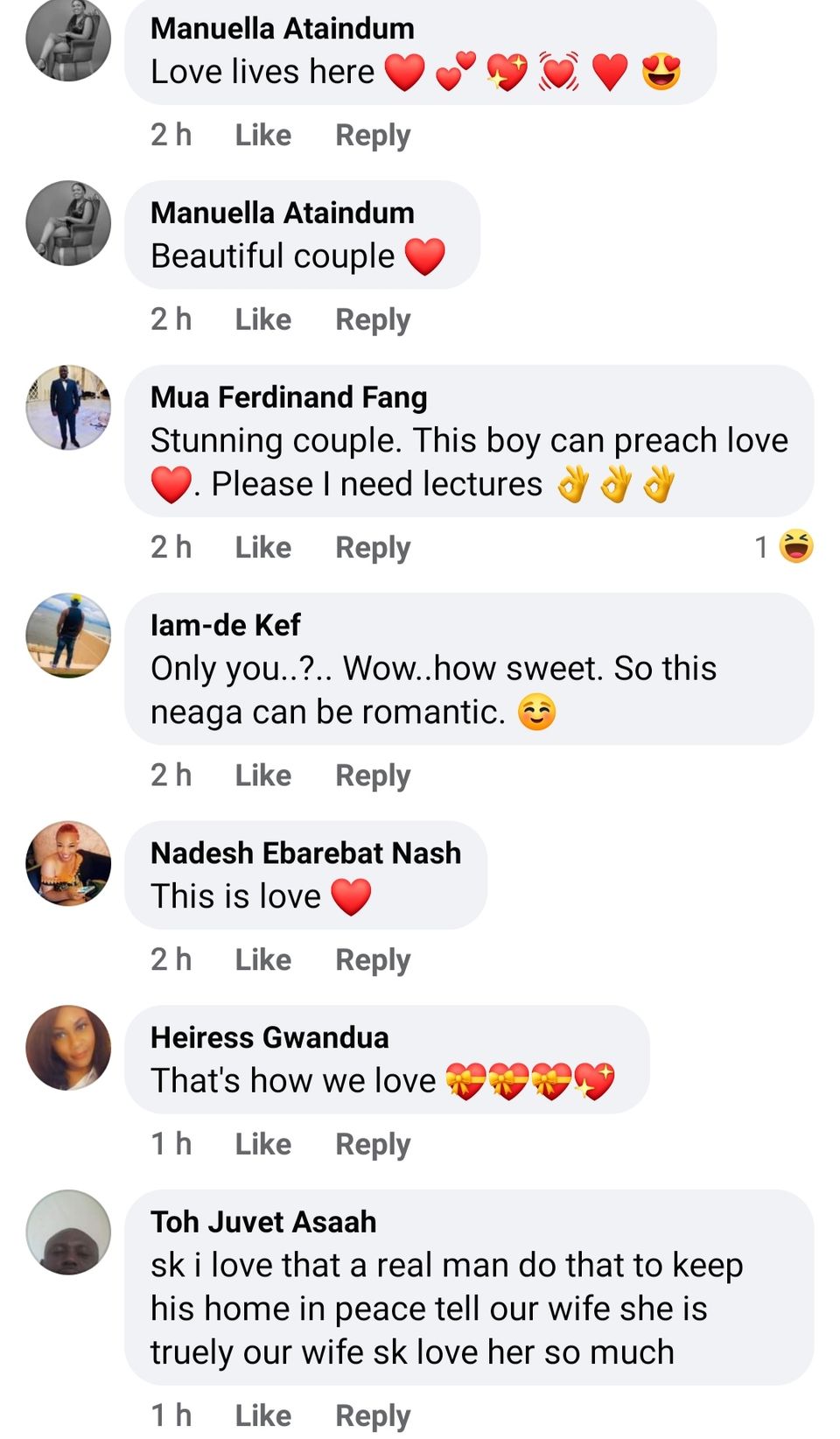 Well, all may not be roses when it comes to marriage..
But the fact that a couple can identify their mistakes and apologize makes it worthwhile.
Askia and Qilla are definitely unique.
Love conquers all.
Even though no one can tell for sure what went wrong. It's amazing we still have a few decent men who can own up to their mistakes and try to make up for it.
Shockingly, Askia has not responded to this public apology by her hubby.
What then could be the problem?
Is there trouble in paradise?