Blog of the Month: Emmanuel Ngwa, the Silicon Mountain blogger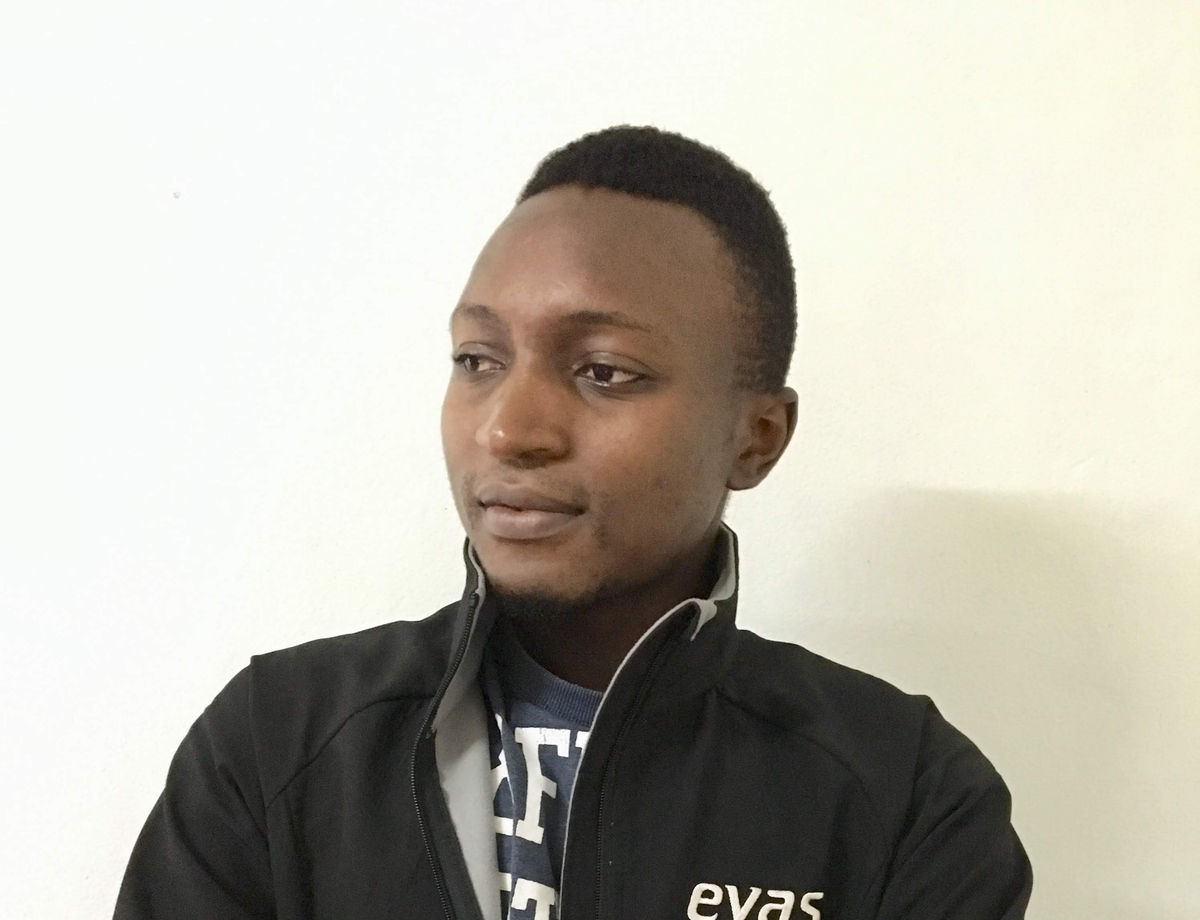 Describe in one sentence your Wutsi Blog
I write about entrepreneurship, business, technology, and everything in-between in Africa, helping African startups, businesses, and entrepreneurs grow their brands online.
What is the state of entrepreneurship in Africa in 2021?
Africa's entrepreneurship rate is the highest in the world. According to the African Development Bank (AfDB), 22 % of Africa's working age population segment are starting their own businesses.
In fact, by 2050, more than half of the world's population growth will be in Africa thanks to entrepreneurship--the same reason Africa is home to six out of the ten of the fastest-growing economies in the world.
In 2021, while there will be an even greater strain on already limited resources, I see that there will also be an immense supply of potentially entrepreneurial youth to help solve problems facing the African continent. What's more, the top half Generation Z population segment (those born between 1995 and 2015) are more likely to view entrepreneurship as a viable career choice and life path than any other group of the population before them.
One other trend I see about entrepreneurship in Africa in 2021 is the growth of female entrepreneurship. Yes, female entrepreneurship in Africa is not new, but Africa, according to the World Bank, is the only continent where there are more female than male entrepreneurs.
What brought you into blogging?
I've always cringed at the thought of being a writer. Staying dedicated to the craft above everything else, writing beautiful prose every day was not my thing. Because, though I've always done some form of writing, I was too ashamed and scared of failing to impress others with my writing. So, I was more comfortable writing for myself: no one was to ever read my writings. I could write just about anything (especially poetry), and then toss it away or start a story but never finished.
It wasn't until I got to the university as a Journalism and Mass Communication student in my pursuit of becoming a journalist that I found the urge to put my writing out. It was here that I met someone whom I admired so much for his writing skills (Tchassa Kamga) and who introduced me to writing through a radio program and a series of blogging seminars and talks; and then, journalism in itself, was all about writing. That's when I created my first blog on WordPress and started writing for the public (at the time, about recent news, then later, about tech). Since then, writing gives me joy, it gives me the voice I've never had. While it might sound strange, these days, I'm more anxious if I don't write. Now, I'm a writer, will always write, no matter what.
What are the challenges you face as a blogger in Cameroon?
Expensive and slow Internet: Africa still has the most expensive and slowest Internet speed in the world, with many African countries struggling with 64 kilobits per second. In Cameroon, for instance, for home use, it costs averagely $0.7 per Gigabit. So you'll need about $3.5 to download a 5 GB movie and this may take quite some hours to complete. Common blogging activities like running webinars, uploading videos to YouTube and other video platforms, etc, are uncommon due to this high cost. This is one of the greatest challenges I face as a blogger in Cameroon.
Difficulty in withdrawing earnings: One of the beauties about blogging is the money we (bloggers) make from our craft. Yet, it's still a nightmare for me to withdraw my earnings because the current blogging platforms available don't offer a payment solution that works for Cameroon and in fact, much of Africa. Even though there are a few hacks I could employ to go around this problem, I mean, why should I have to go through such a hassle?
Constant power outage: One of the keys to growing in the blogging craft is to write consistently. But that's becoming more difficult by the day as Cameroon suffers from approximately 10 electrical outages per month, according to energypedia. This figure even seems too subtle as the situation in Bamenda and Buea where I frequently write from gets worse by the day. This makes it nearly impossible for me to keep up with the high demand for content I have to create on a daily basis.
What motivates you to keep writing?
Truth is, I never set out to make money from writing; my passion for the craft led me to it. Despite these hideous challenges, I'm not ready to quit blogging yet. I'm not quitting the Internet. Because my passion for writing still burns and until the flames run out, I'm a writer/blogger for life. One other thing that motivates me to keep writing is the fact that people keep reading my articles because they're able to get value from them. I've had a flood of readers telling me how some of my writings changed their perspectives about certain issues and that's something I'll love to keep doing--changing people's lives for the better through writing.
What's your perspective between the anglophone vs francophone blogosphere in Cameroon?
Blogging in Cameroon has been growing slowly but with a lot of improvement. I see the reason for the slow growth of blogging in Cameroon is because the majority of bloggers are anglophones who represent a very small part of the Cameroonian population. So, it's really hard to see that there's any form of blogging going on in Cameroon. I've read very few blogs from francophone Cameroonians and while the reason for the low blogging rate among francophones might be vast, I believe they're not just cut out for the craft as their anglophone brothers are. Maybe I'm wrong, but that's the way I see it.
Who's another Wutsi blogger you'd recommend?
I love reading from. But I've fallen in love with stories from Nebaneche, particularly because his blog is a 'home of art' as he describes it and because he's able to take me through events in such a logical and creative manner. His writing is just impeccable to not admire.