CHAN 2021: Everything you need to know...
Tara, you're lucky...
The 16 January will start the African Nations Championship. In short CHAN, the 2021 will be held in Cameroon until February 7. The opportunity here to give you all the necessary details about this holiday african football.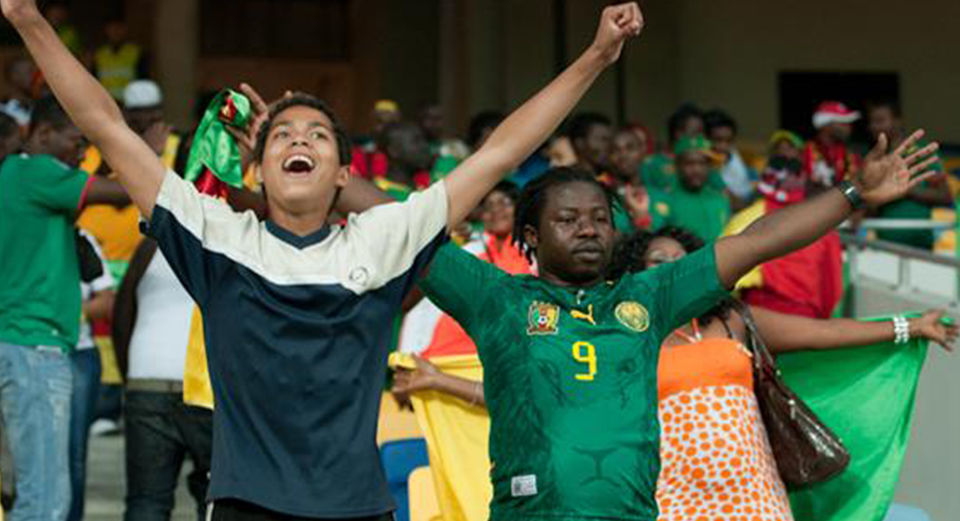 The story
The CHAN is a tournament that every two years brings together African selections A'. Selected players must exclusively play in clubs in their countries. Instead of 23 usually, their number increased to 33 to anticipate possible absences related to COVID-19. Cameroon will organize the 6th CHAN in history. The name of his mascot is Tara.
Originally scheduled for January 2020, this edition succeeds the one that Morocco organized and won in 2018. However, this is the first time that the host country of the African Cup will be the same as that of the African Championship. The first 4 editions were held respectively:
en Côte d'Ivoire (2009)
au Soudan (2011)
en Afrique du Sud (2014)
au Rwanda (2016)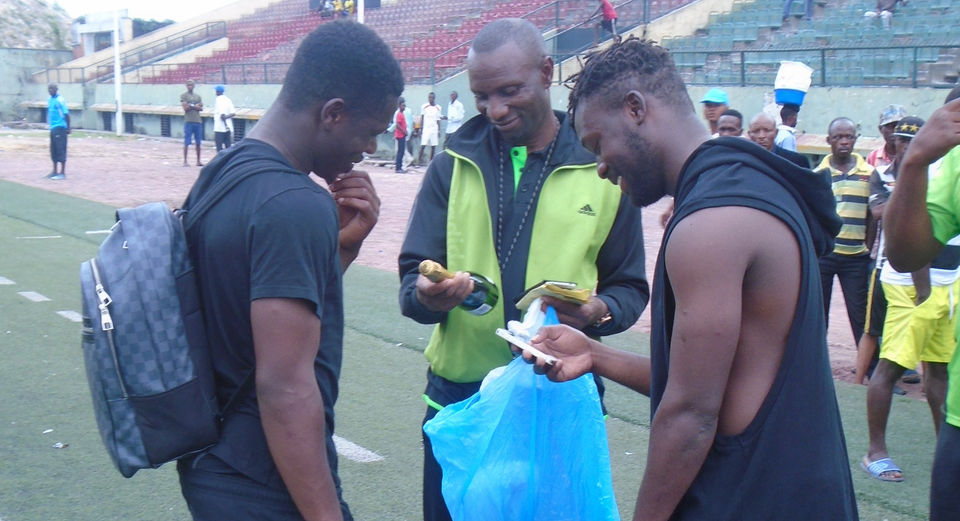 Awards
The CHAN has already had 4 different winners. A short list in which we can note the presence of 3 Maghreb countries, dominated by a sub-Saharan squad : DR Congo. The Leopards hold the record, two, for the number of final successes.
Champions:
RD Congo (2009, 2016)
Tunisie (2011)
Libye (2014)
Maroc (2018)

The stadiums
For the organization of this event, Cameroon has planned 4 stadiums. A quartet of pretty speakers in 3 cities across the country:
Yaoundé : le Stade Omnisport Ahmadou Ahidjo (40.000 places)
Douala : le Stade de Japoma (50.000 places) et le Stade de la Réunification (40.000 places)
Limbé : le Stade de Limbé (20.000 places)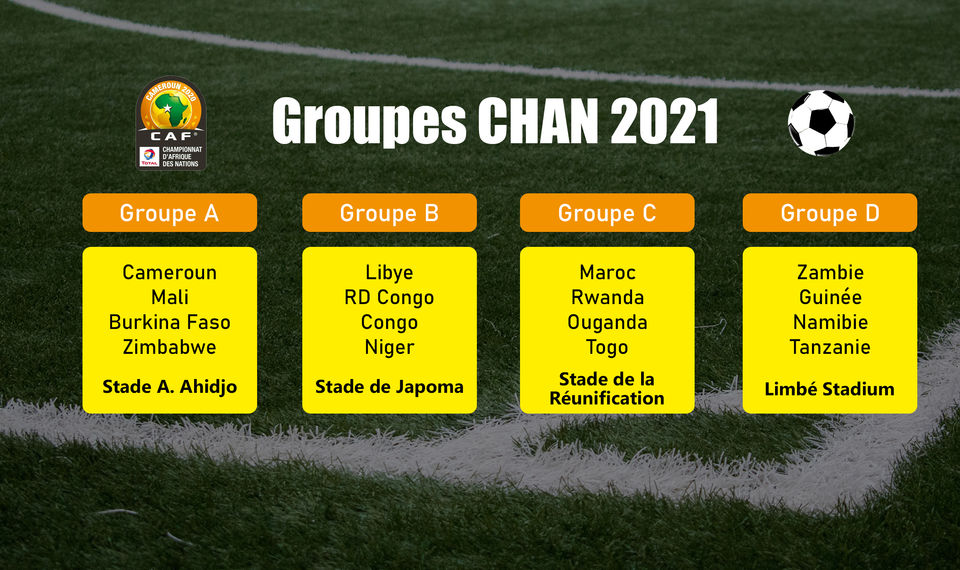 The skilled
In Cameroon, 16 national teams are invited. In addition to the host country, we will have 15 nations of african football in 4 groups:
Groupe A : Cameroun, Mali, Burkina Faso, Zimbabwe
Groupe B : Libye, RD Congo, Congo, Niger
Groupe C : Maroc, Rwanda, Ouganda, Togo
Groupe D : Zambie, Guinée, Namibie, Tanzanie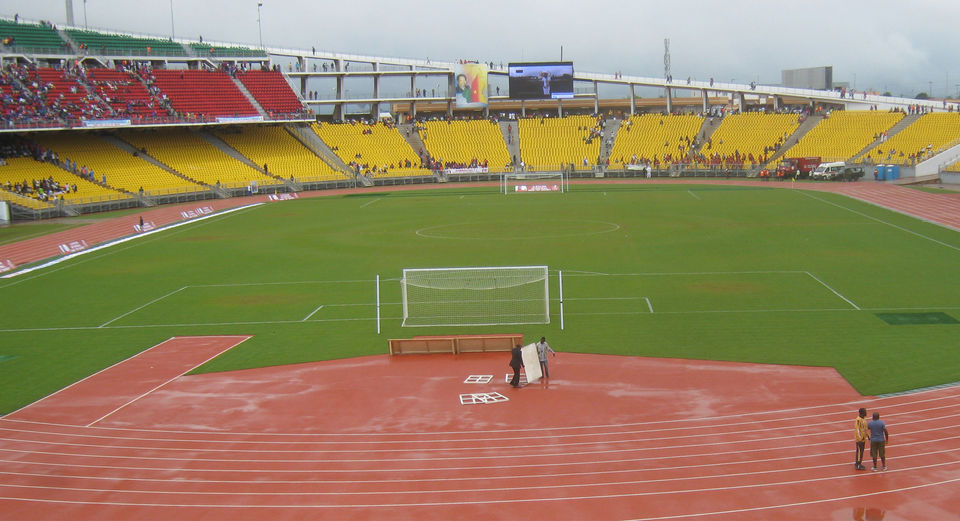 The schedule
The opening match, Cameroon — Zimbabwe, will be played on January 16th at Yaounde Omnisport Stadium at 17 H 00. It will be followed at 8:00 PM, in the same stadium, by Mali — Burkina Faso, the second meeting of Group A. Discover the Full calendar below.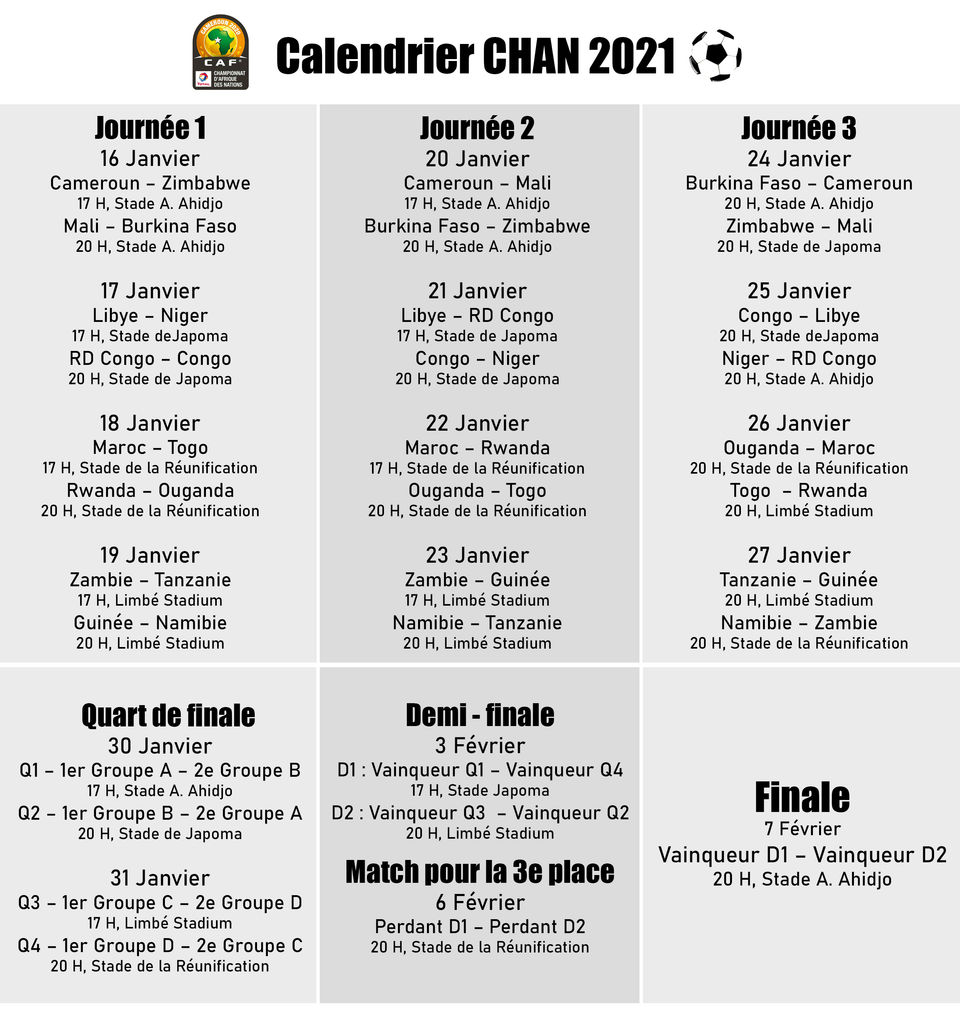 The ticketing
Despite the health crisis, the stands will be able to fill up with supporters. For this competition, Cameroon aims a quota of between 30 and 50% to populate its stages. The mask will be mandatory and ticket prices will vary between 1000 and 50.000 F. More details here.
Ticket points of sale are as follows :
l'Institut nationale de la jeunesse et des sports (INJS)
la fédération camerounaise de football (FÉCAFOOT)

les guichets des stades concernés par le tournoi

les stations Total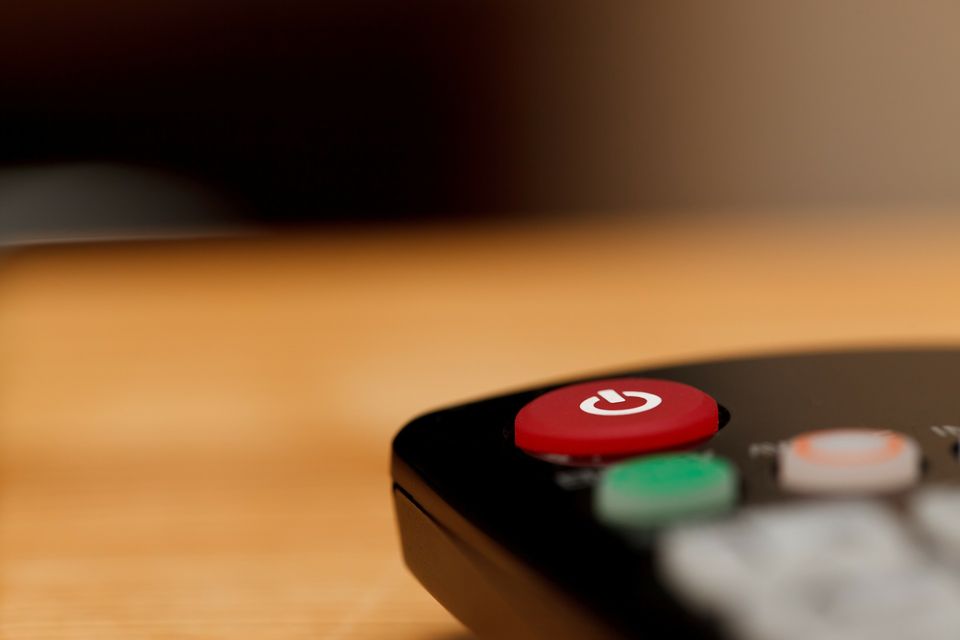 Where to watch the CHAN?
To those who will not go to the stadium, the stadium will come to you. CHAN is expected to be broadcast in more than 25 countries around the world. In front of your small screen, you will have the opportunity to live it in all its glory. In Cameroon, all matches will be faithfully broadcast on CRTV antennas (CRTV Sport in particular) and CANAL+ Sport channels. At your remote controls...