Was I Really Limited By Something That Never Even Existed?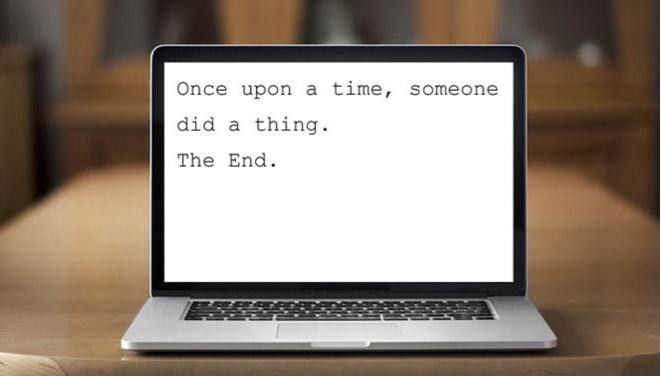 It was 2015 and I had just started a pointless, free wordpress.com blog.
That was the time I began writing. Yes! I've been writing ever since I saw the four walls of the classroom — that time when the only writing materials you had access to, was chalk, a small chalkboard, and sometimes if you were lucky, a pencil.
But 2015 was when I really scribbled something for others to skim. Not that it was an awesome read, I just wrote. I was excited about writing and didn't know what I was really getting into.
However, it was until last year that I made writing a career. Ever since, I've been running a lonely race to make writing a vocation. At one point, I thought I was getting close to the finish line when something called, "Writer's Block," got in my lane.
With a lot of inspiration from my first mentor, I had taken a bold step (so it seemed) to start a blog on Medium. There was this rush of adrenaline that made me feel I could do it. It felt so real like I've never felt before. It had taken me only an hour and a half to scribble something and publish — you know that feeling you get when you hit the publish button? Yeah! It was all over me like the first time a lady had been all over me back in secondary school.
That day was going to mark the beginning of an unending publishing experience for me, until what some writers call, "Writer's Block," came knocking.
I didn't hesitate to answer the door. And I also didn't hesitate to let it in. That was the day I ceased hitting the publish button. My life as a writer had changed, and it had reached the point where I could hardly put a simple, "I'm a boy" sentence. Several times I had picked up my pen to write.
Several times I dropped it off without spilling a drop of ink. This had become some sort of routine that I had eventually taken a 'solution trip' to the omniscient giant, Google. Then, Jerry had come along with what he claimed was my problem.
That was the first time I heard the word, writer's block — a virus that affects writers, corrupting their creative genius minds. Subsequently, they'd feel uninspired to write or continue if they had began already.
In other words, writer's block is that time when your imaginary friends won't talk to you.
For months, I believed writer's block exists, until two days ago when an old friend told me to my face, "Emmanuel, there's nothing like writer's block."
Did Jerry lie to me?
Not that Cynthia had lied. I didn't try to find out her reason for calling Jerry a liar. I didn't even want to. But I knew she was telling the truth. Maybe it was the environment we found ourselves in — an award ceremony for winners of the 2018 Sama Randy writing contest. Maybe it was because it was the truth after all.
Now, I've come to know writer's block is just a figment of my…uh…! Damn! I think I have writer's block.
If you think you have writer's block, wait until you meet my friend, Cynann Nkweti.