Scholarship: Scientific Writing and Publication Workshop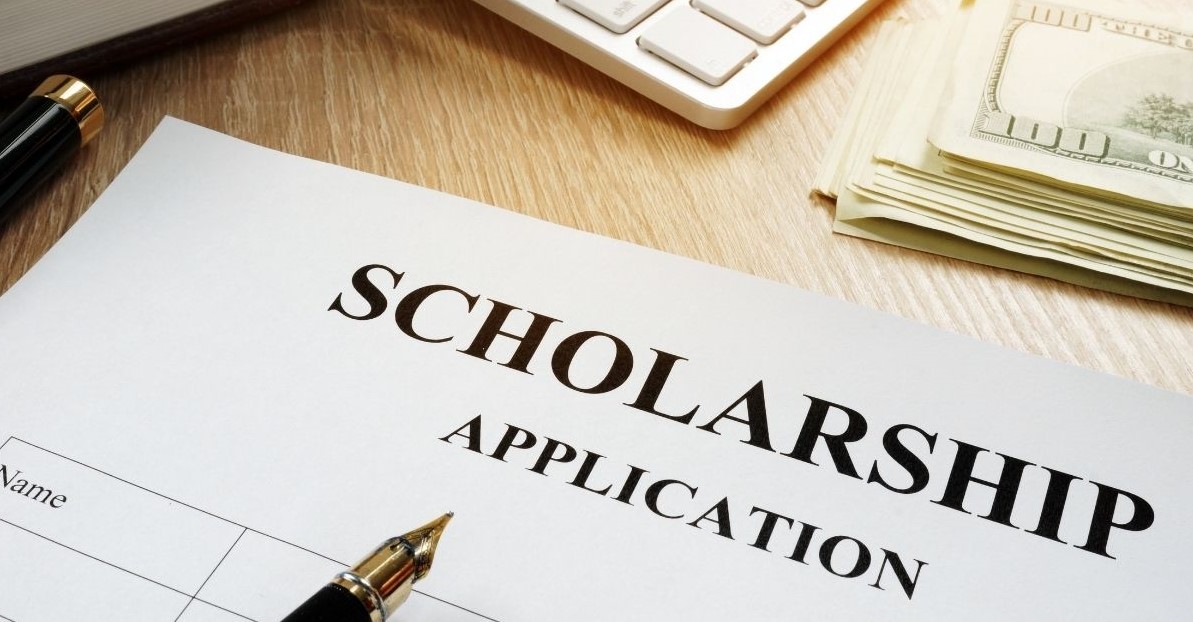 Scholarship
The foundation offers a scholarship to sponsor 5 free seats for the Scientific Writing and Publication Workshop.
Eligibility criteria
– Be a student at Master's or PhD level
– Demonstrate a strong motivation to attend the course
– Submit a recent, unpublished paper or conference abstract: It should contain all the following elements: Introduction, Material and methods, Results, Conclusion, Key words.
– Be able to attend the training on-site.
How to apply?
Application is to be completed entirely online. No application received by any other mean will be considered.
Application deadline for the scholarship: March 11th, 2023
To apply for a sponsored seat, complete application form here and submit supporting documents.
About the course
The Nkafu Policy Institute of the Denis & Lenora Foretia Foundation is organizing a two-days intensive training course on scientific writing and publication, aiming to improve the scientific writing and publishing skills of young academics, researchers and professionals. The course is specifically designed to enable participants to:
Write high standard research papers
Master the editorial and peer review processes
Know how to efficiently manage references
Pitch their research for different audiences
Understand ethical issues and good practices related to publications
Download the Training Concept note here
Download the course Flyer here
Why you should attend?
The course will equip participants with the skills to produce high standard research papers published in top-ranked journals.
Acquisition of a lifetime and game changing skills
Highly interactive and practical training format
Certificate of completion awarded at the end of the training
Post-training follow-up
Who should attend?
Master and PhD students,
Recent PhD graduates
Researchers with public and private organisations
Professionals involved with research-related activities
Course facilitators
The program is organized by the Nkafu Policy Institute at the Denis and Lenora Foretia Foundation. It will be facilitated by faculty members from Cameroon and United States Universities and foundation experts.
Course delivery
Lectures, simulations, case-study discussions, group work.
Duration & Location
The training will run for 2 days from 27 to 28 March, 2023, 12:00pm to 6:00 pm. It will be hosted at Hotel La Falaise, Yaoundé.
Course Registration
Once selected to join this special training program, participants shall pay a registration fee of 15,000 FCFA for students and 30000 FCFA for non-students. Attendees are required to provide drafts of abstracts or manuscripts they would like critiqued and they will be given opportunity to discuss it with a faculty member. As part of the training program, candidates will receive training materials during the 2 days.