Education isn't Dead: Learning Through the COVID-19 Pandemic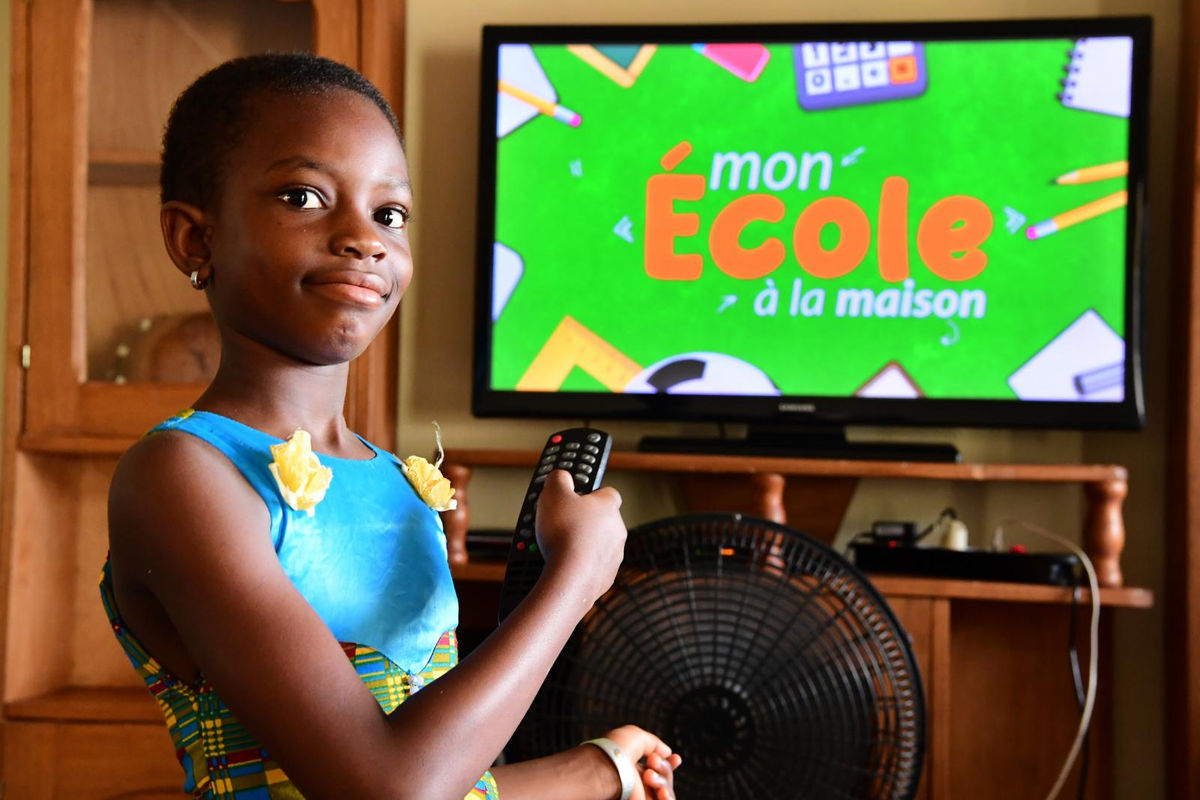 The numbers are unprecedented and the implications, enormous. As the COVID-19 pandemic spreads across the globe, most governments have temporarily shut down educational institutions. Their aim: to contain the spread of the novel coronavirus pandemic.
It's unlike anything the world has seen before. It's the first global pandemic that has seen governments around the world develop panic attacks.
But as relentless as the world can be, countries have resorted to halting physical education, impacting more than 91% of students worldwide. That's around 1.6 billion children and young people who have been forced to stay back home.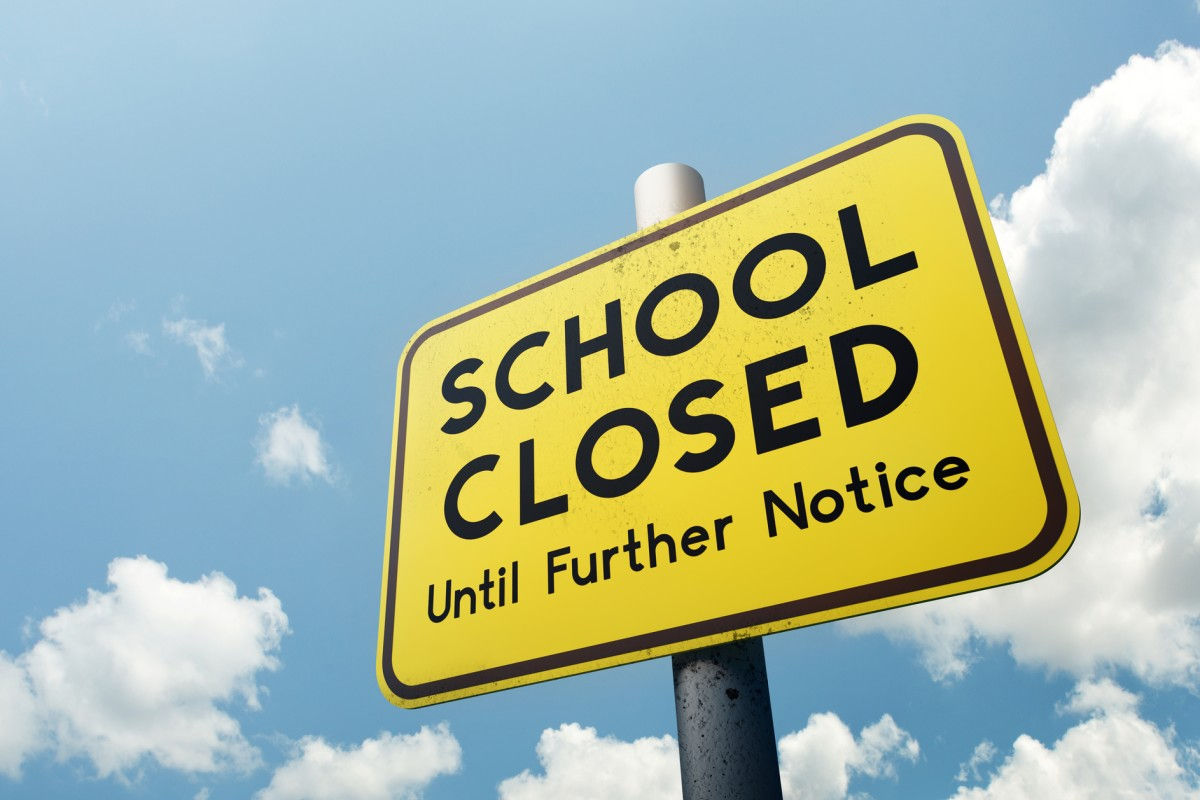 As of May 6, 2020, UNESCO estimated that 177 countries have closed schools (PDF) nationwide.
The worst part is, it's quite blurry when education in a physical classroom will resume. For one thing, the deadly pandemic has shown no signs of slowing down. Neither has it shown signs of going away anytime soon.
In times like these, when nothing seems certain, one thing, however, is. The world is not giving up on education. Yet.
With the current state of things, it's not hard to see clearly, what effects COVID-19 has on the world's educational system. Among the many effects, here's how the global pandemic is impacting education around the globe.
Uptake in online and remote learning adoption
Never before have so many children (1.6 billion of them) been out of school at the same time. But governments, organizations, and individuals are adopting remote learning as a way to keep students learning online wherever they are.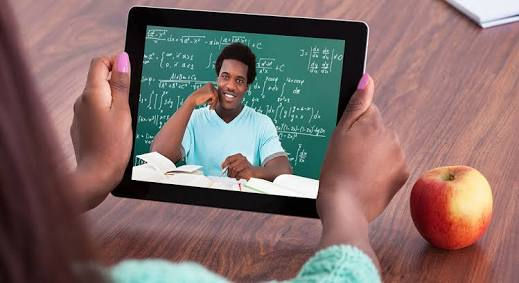 Online learning has, therefore, seen a surge in adoption as students logged on to online learning platforms to stay active in 'class' during the quarantine.
The move to online learning is already showing signs of becoming the future of education. Many countries around the world are already planning to make e-learning part of their 'new normal.'
As it turns out, not all countries are going for the online learning option. Others are adopting remote learning by turning to some of the most accessible mediums: radio and TV.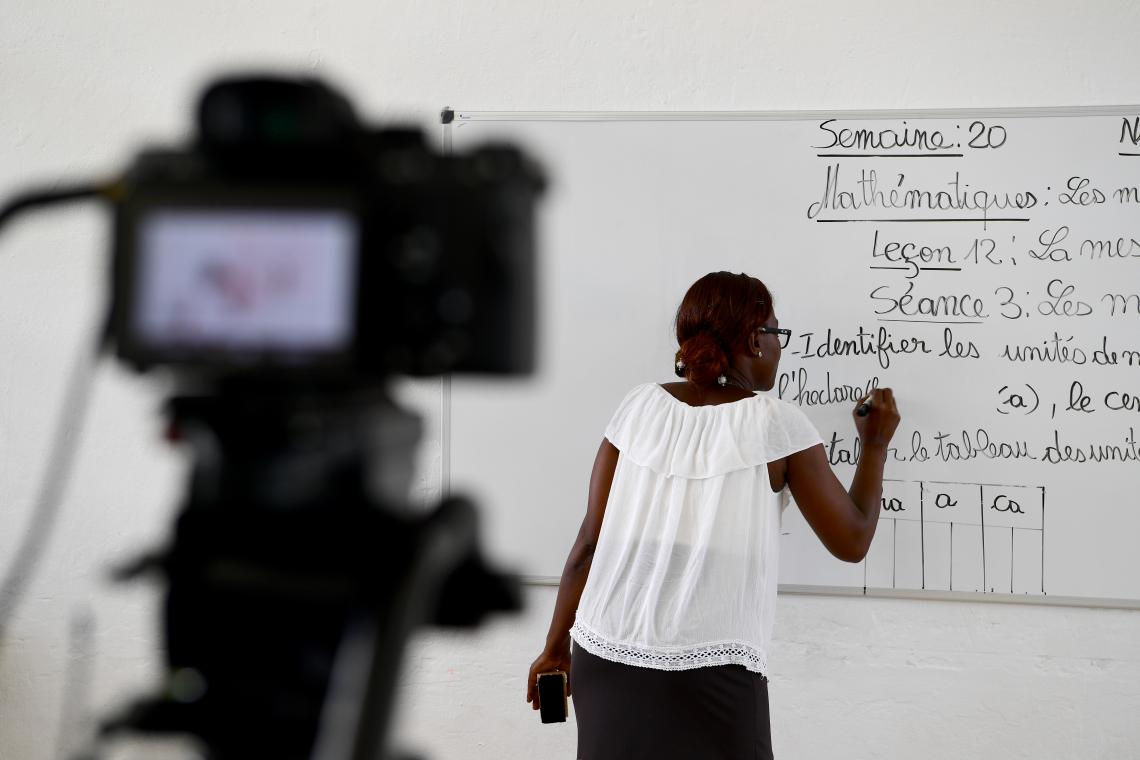 Such is the case with countries like Cameroon, Rwanda, and others, where governments are working together with mainstream media to produce 'school at home' initiatives that include taping lessons to be aired on national radio and TV.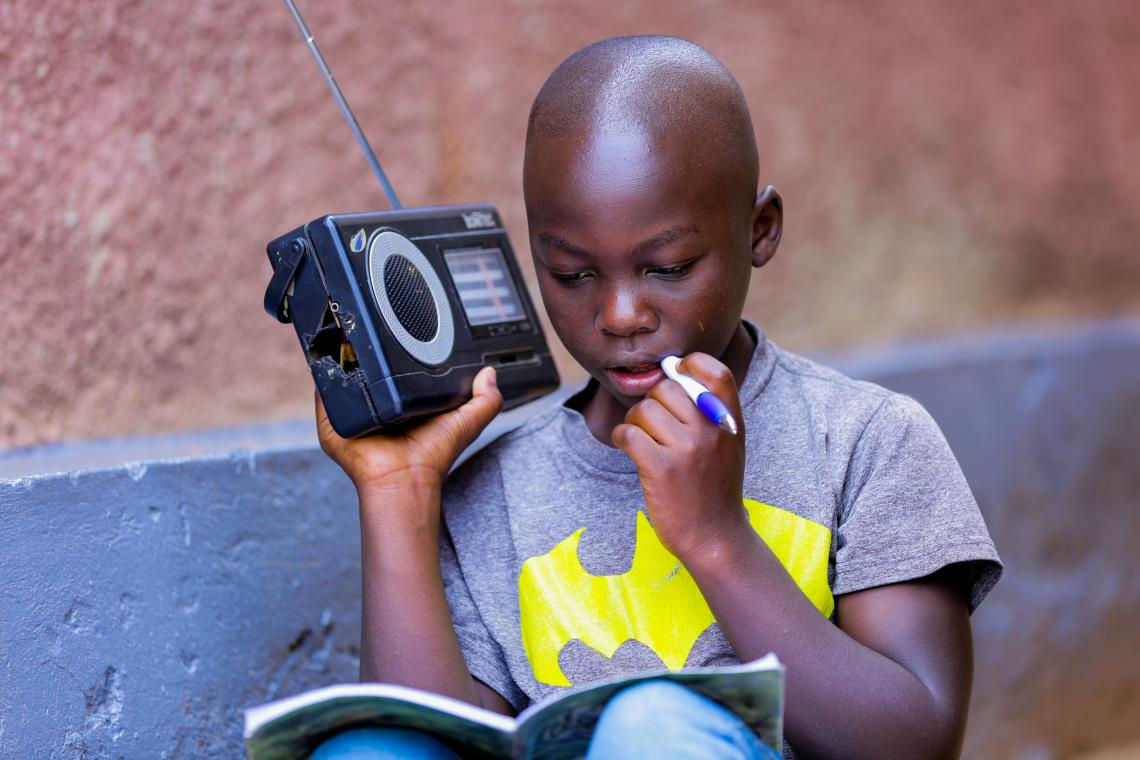 But it's not all that rosy
Despite the achievements of the online and remote systems, challenges are still at close range. Many students and their families, especially in Africa, lack access to the Internet. Those that do, have to struggle with the deplorable nature of an Internet connection that doesn't permit effective online learning.
Even where television does exist, children may not have access to electricity. Radio broadcasts become a much more equitable tool for reaching learners in more deprived areas and where electricity struggles to survive.
Female learners are more vulnerable than ever
The ugly emergence of COVID-19 has also meant putting vulnerable groups, particularly young girls in harm's way. Female learners are now more open to violence (sexual and physical) and teen pregnancy more than ever before. And there's evidence from West Africa to prove this. It won't be wrong to say that a long period of school closures could exacerbate this problem. Would it?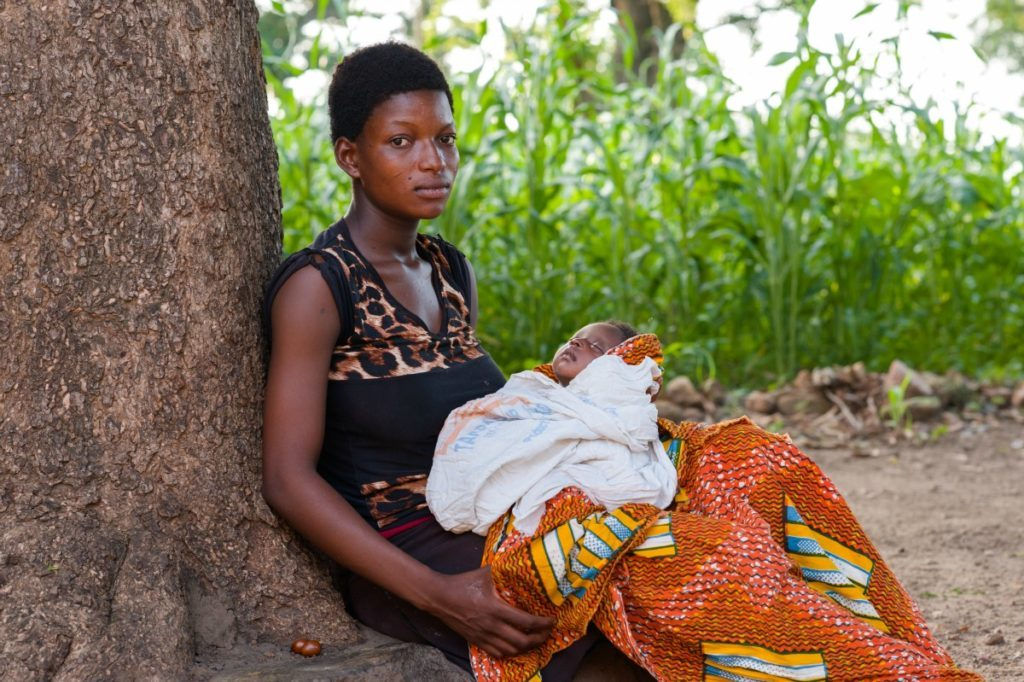 For one thing, girls who do become pregnant during this time of school closures will face multiple challenges to re-entry including stigma, marital expectations, and economic demands of parenting. Targeted support for these vulnerable children would need to be implemented to ensure both protection and access to continuous learning.
Rise of the uneducated batch
According to 2017 statistics (PDF) from UNESCO, the world harbors more than 750 million illiterates -- two-thirds of whom are women. As the COVID-19 pandemic continues to shut down educational institutions, this number is expected to continue rising. Why not, rise even faster?
If the world's educational leaders don't do anything to combat this, the world might be breeding a new generation of illiterates in less than no time. For a second, imagine being ruled by illiterates.
We're not trained for this
It's true countries are putting in place remote learning systems. But classroom teachers are trained to interact daily face-to-face with students. They are simply not sufficiently skilled at teaching remotely through online platforms and on TV and radio. Visible cues in classroom education aid teachers in assessing learner understanding and acquisition, something that's absent in remote teaching.
To bridge this skills gap, a series of targeted capacity-building programs for teachers and teacher trainers will be necessary. And yes, that will be costly too.
This is how we move forward
The COVID-19 pandemic has changed the lives of large numbers of students, teachers, and parents around the world, with millions now teaching and learning remotely from home. More than ever before, remote learning and online education have become the solutions to keeping our children learning through this pandemic.
True, things are far from normal. Education isn't accustomed to such humanitarian crises. It's a shock to see so many children now roaming the streets like African graduates.
Yet, the stoicism one sees in the world, even as prospects for safety and 'normal' education dwindle, is truly remarkable. Amid such uncertainty, one thing is clear: rumors of the death of education are wildly premature.