Leading Cameroonian Online Recruitment Platform Acquired in an Eight Figure Deal
Cameroon's leading job board, Akwajobs, has been acquired in a deal termed the first & largest from the Silicon Mountain and the Cameroonian tech ecosystem.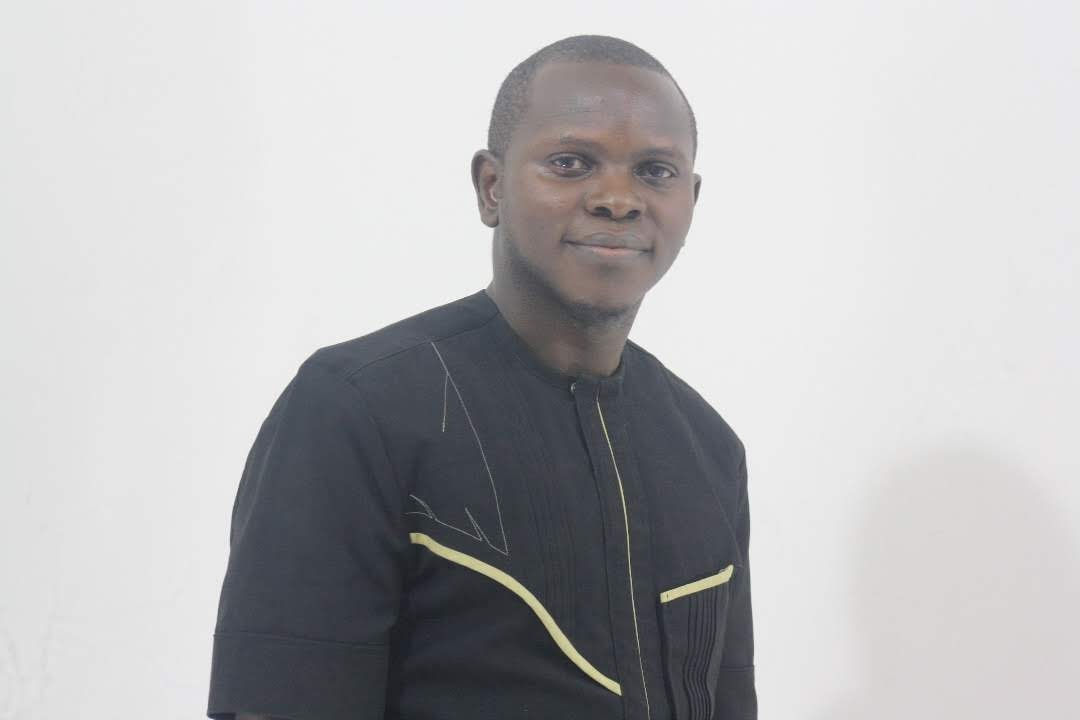 Engr. Effansa Simon Balemba, a leading Silicon Mountain entrepreneur, has acquired Akwajobs, one of Cameroon's leading online job boards. The value of the deal was not disclosed, although both parties maintain the purchase price was 8 figures, primarily in stocks and cash.
Perhaps, this makes it the first and largest tech acquisition in Silicon Mountain and the Cameroonian tech ecosystem.
The deal, which has been in talks since January this year, was only finalized on February 1, 2021, when both parties made the announcement.
According to the terms of the agreement, Simon Balemba, the company's new Chief Executive Officer (CEO) and acting Board Chair, also takes ownership of Akwajobs' related brands–ActiveSearch and TalentPACK. His partner, Otto Beseka Isong–Akwajobs' founder–will assume an advisory role and act as a board member of the company.
Both parties have also revealed they are incorporating Akwajobs.com and its related brands under a parent company called Akwa Interactive. The funds from the deal, according to the announcement, will be used to invest in developing this new company, Akwa Interactive.
Commenting on his motives for acquiring Akwajobs, Simon Balemba told Afro Hustler: "My goal has always been to inspire, empower, develop, and build a great company that will solve most of the pertinent problems we face in Africa and Cameroon." His acquisition of Akwajobs, therefore, fast-tracks this realization as the job board is already solving one of Africa's most pertinent problems–access to real-time job information.
Akwajobs, according to Balemba, "is the number one job board in Cameroon that lists real jobs from real companies, hence contributing in solving high rates of unemployment and underemployment in Cameroon."
Exiting the job recruitment space
The acquisition comes at a time when Otto Beseka is fully focused on building Pursar Technologies, a fintech platform that enables financial service providers and fintech startups to launch their own digital payment and fintech solutions in Africa.
"Generally, I don't have the time because I'm focused on Pursar Technologies and I want Akwajobs to stay afloat, to keep growing, and to keep serving the people. So, when the offer came, it was just perfect for me."
With over 15 years of experience working in tech and finance ventures, Otto Beseka's goal is to serve people and his community "…and Akwajobs enabled me do that a lot. It enabled me serve professionals, students, and employers."
Beseka, however, believes his skills are more needed in digital payments than in online job boards–the reason he's moving away from the online job recruitment space.
"The only role I can play at Akwajobs is that of an advisor because I have the experience. That's why I'm happy about the acquisition" because it gives him the freedom to focus fully on fintech and most especially, Pursar Technologies.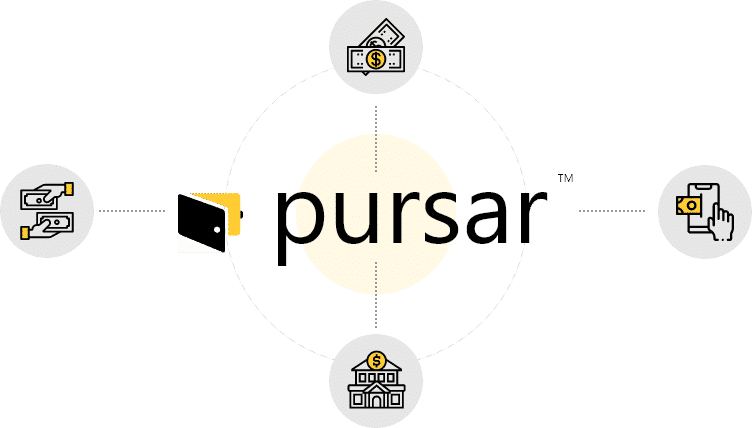 Over the years, the online job board has helped thousands of job seekers in Cameroon to find internship and job opportunities while helping companies recruit the best talent.
Since its launch, Akwajobs' strong brand and market positioning in Cameroon has helped the company to become the country's largest recruitment platform with the potential to scale and grow beyond Africa.
The acquisition has given birth to a new division of Akwajobs known as Akwajobs Academy, a Talent Development and Capacity Building arm of the parent company, Akwa Interactive. The aim is to close the gap existing between education and employment by introducing novel approaches to employment-oriented skill acquisitions in the capacity of Modern Apprenticeships and Pre-employment Capacity Building Training.
Who is Simon Balemba?
Engr. Effansa Simon Balemba is a Business Systems Engineer by profession, an Entrepreneur by lifestyle, and a Business Development & Product Management Consultant by occupation. Within the past 11 years, he has founded and co-founded many startup ventures. During this time, he has learned to fail forward many times and today, has many success stories which he's still building on.
In addition to being CEO of Akwajobs.com, he's also Founder & President of Healthy Lifestyle Foundation (HELIF), a social enterprise that fosters the promotion of lifestyle medicine and culinary medicine in Africa through community-driven and personalized interventions. Founded in December 2017, HELIF focuses on empowering patients, through education and action, to make the right personal lifestyle choices for them that will positively impact their health. He's also Executive Associate of Jongo Hub, a pioneer member of the Silicon Mountain community, and taskforce member of Kmertech, an association of all hubs in Cameroon.
Recently, Simon Balemba has been establishing his footprint in Africa's startup space.
Earlier this year, he joined the board of UAE-based startup incubator, FasterCapital, as Country Business Development Representative in Cameroon.
About Akwajobs
Founded in partnership between Otto Beseka Isong and Njorku in 2015, Akwajobs is an online job board that provides vacancy information on jobs and internships from across Cameroon as well as career development guides. Since its launch, the recruitment company has served more than 300,000 professionals and at least 1,000 organizations.
Before Akwajobs, fake job offers were rampant on many online job boards and classified websites. "In our first three months, we experienced the same attacks by scammers. When we realized the depth of the problem, we dedicated considerable resources in eradicating fake job offers from Akwajobs," Otto Beseka told Afro Hustler.
The platform's reputation has so far attracted some of the biggest organizations and brands to use Akwajobs as their preferred job publishing partner. Think Huawei Cameroon Cfo. Ltd, Doctors Without Borders, Vodacom Business Cameroon S.A., The US Embassy in Yaoundé, The e-commerce Division of Nexttel, Chemonics International Inc, Makonjo Media, and more.
To help deliver even more value, Akwajobs also runs two related brands–ActiveSearch and TalentPACK. Through its ActiveSearch brand, the company assists job seekers to get new jobs in 180 days or less.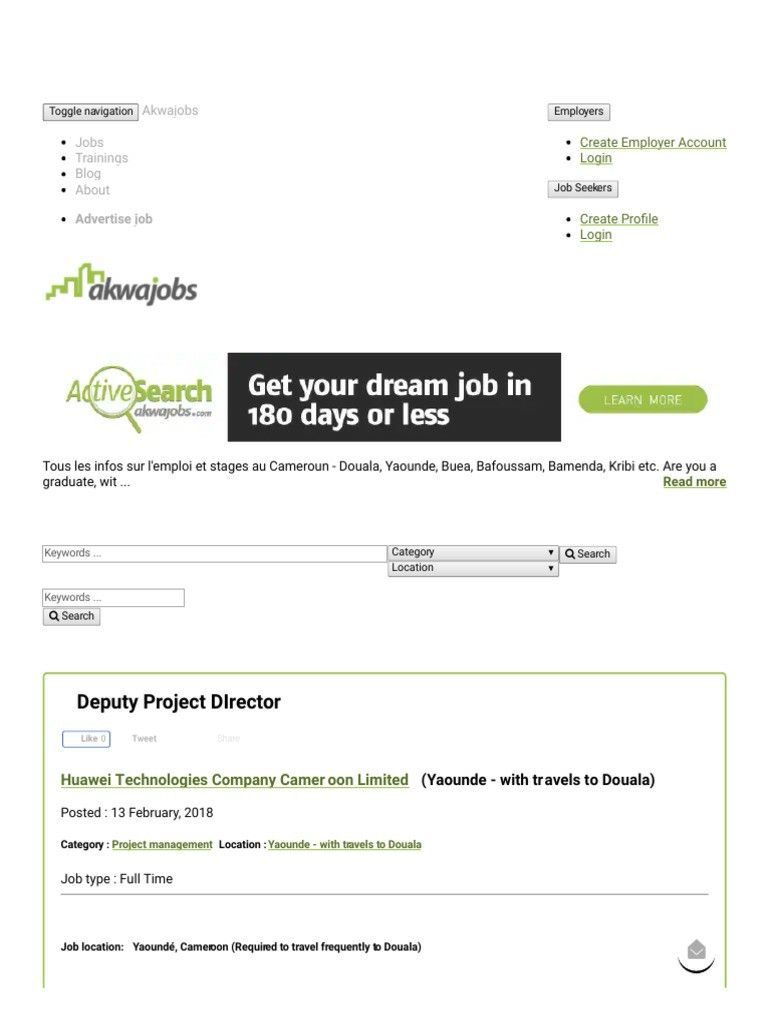 With TalentPACK, Akwajobs provides an easy and cheap way for recruiters/employers to get a list of matching self-aware performers for their job roles in management, engineering, sciences, and related fields.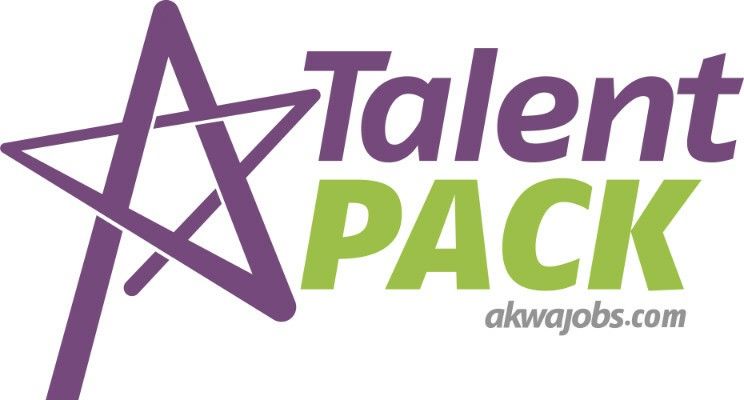 Looking to the future
The acquisition presents an exciting opportunity for the tech startup community in Silicon Mountain to anticipate more acquisition deals and growth opportunities within the Mountain.
It also gives the Silicon Mountain tech ecosystem an idea of how exits can happen. For one thing, it's the first major exit from the Mountain, so there's that opportunity that entrepreneurs can build their brands and sell them off without necessarily needing to grow them into Fortune 500 companies.
In 2019, the company's founder, Otto Beseka announced the company will be looking at expanding into other African countries. This acquisition appears to be a part of that ambitious goal. What's more, the new CEO, Simon Balemba, has revealed he now aims to take the company to the next level, with plans of an IPO in a bid to produce the country's first unicorn in the tech space.
With this development, Akwajobs looks forward to serving more professionals and recruiters in Africa and the world as well as building an intelligent tool that enables professionals to deliver more every day.