Jacques Zoua: From CAN to CHAN
For Cameroon and Cameroon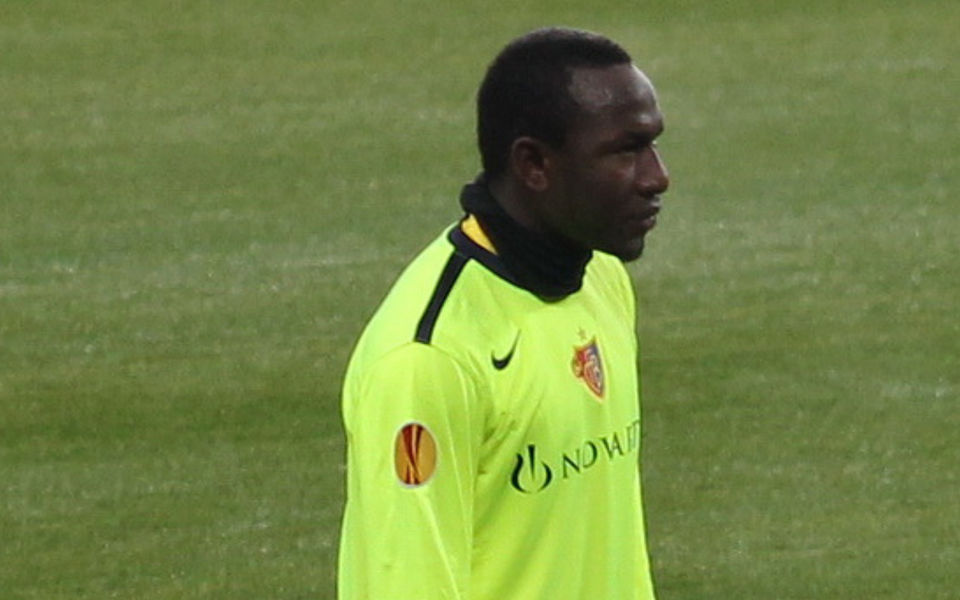 The 5 February 2017, Cameroon won its 5th CAN. On a Chef of work by Aboubakar Vincent, the Indomitable Lions overcame Egypt by Mohamed Salah. An unprecedented success that was to register in the list of 23 players, a prestigious title. Among them, a Jacques Zoua. A scorer who from the top to the ground floor is passed from Romania to Cameroon to finish at CHAN.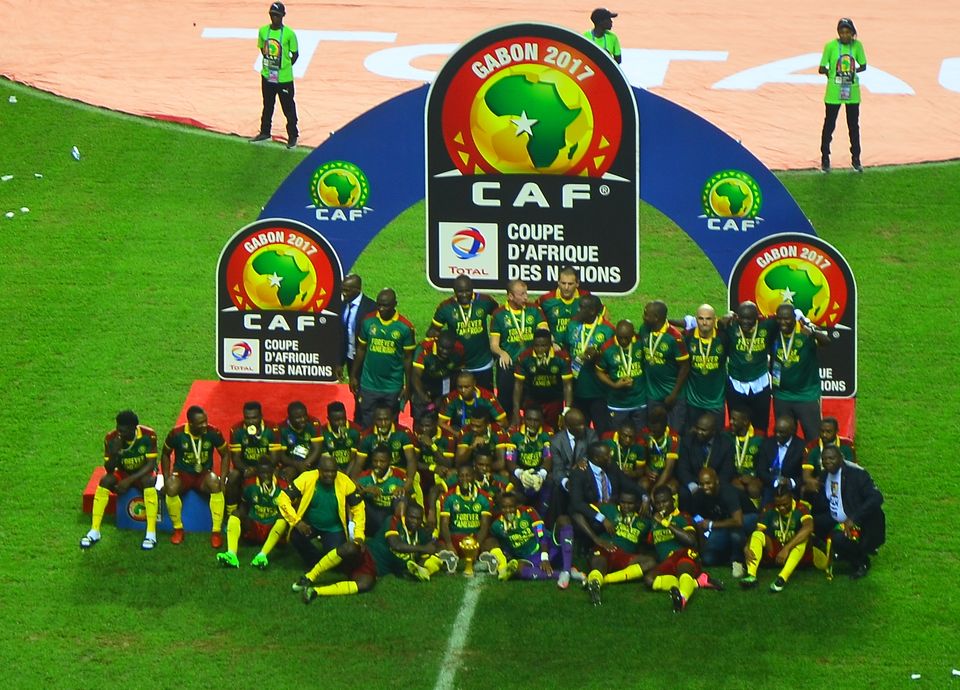 The context
From 16 January to 7 February 2021, will be played in Cameroon the African Nations Championship. A competition that brings together the best African footballers operating on the African continent. The opportunity for them to make it known to a wider audience. To highlight their qualities to sign in more upscale clubs. A context that suits Jacques Zoua's ambitions? Definitely.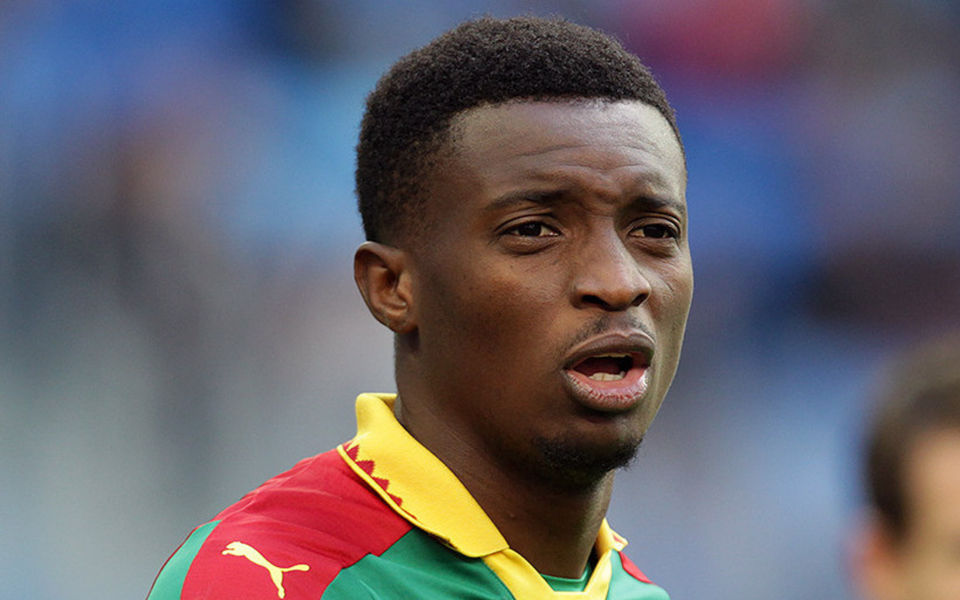 A recovery plan
Currently no club, JZ is trying to revive his career. Sound very perfectible sense of purpose was due to its athletic power in the unconscious of European recruiters. Out elite tablets of the Old Continent, the native of Garoua has just left the Viitorul of Constanta. It is training now with the Cameroonian club of AS Futuro, 4th Division*.
A presence at the lowest, which goes allow The Old Hamburg of win a place on the list of 33 Chan-Those. His great experience at the high level has surely had to influence the decision of coach Martin Ndtoungou Mpiled.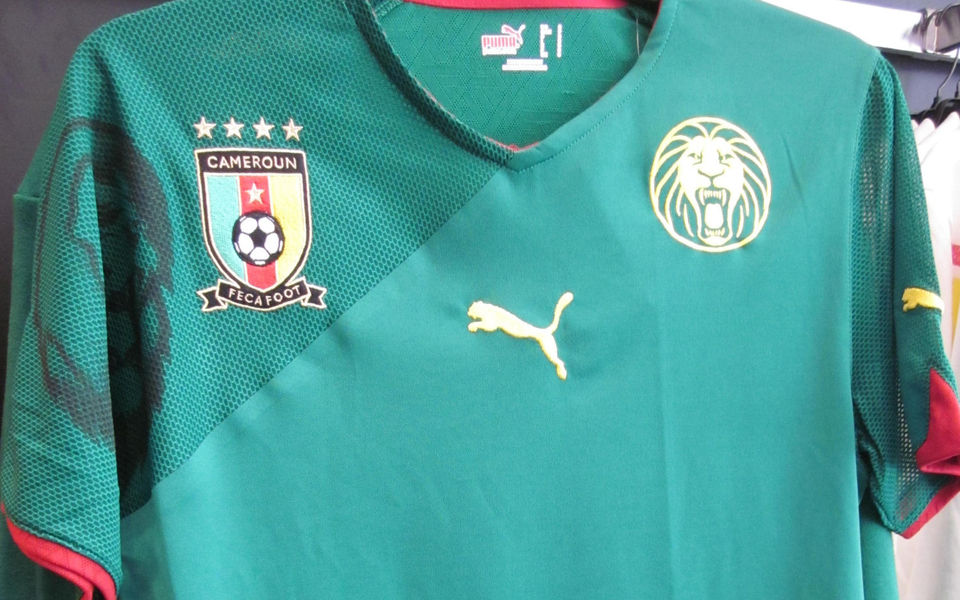 Yaounde 2022 as objective
UNTO 29 years old, Jacques Zoua Daogari begins the end of his professional career. Cameroonian international, 0 goal in 26 selections, will the opportunity to show up. If it makes a good impression in A', it might well come back chez A for CAN what his nation will welcome. In hoping we'll find the Cameroon, the "Zoua" of the Cotton Sport of Garoua (2006-2009). The one who had scored 20 goals in 63 matches under the Cotonniersjersey, before signing at FC Basel.
* Central Regional League