Blog like a pro in Cameroon
Blogging is freestyling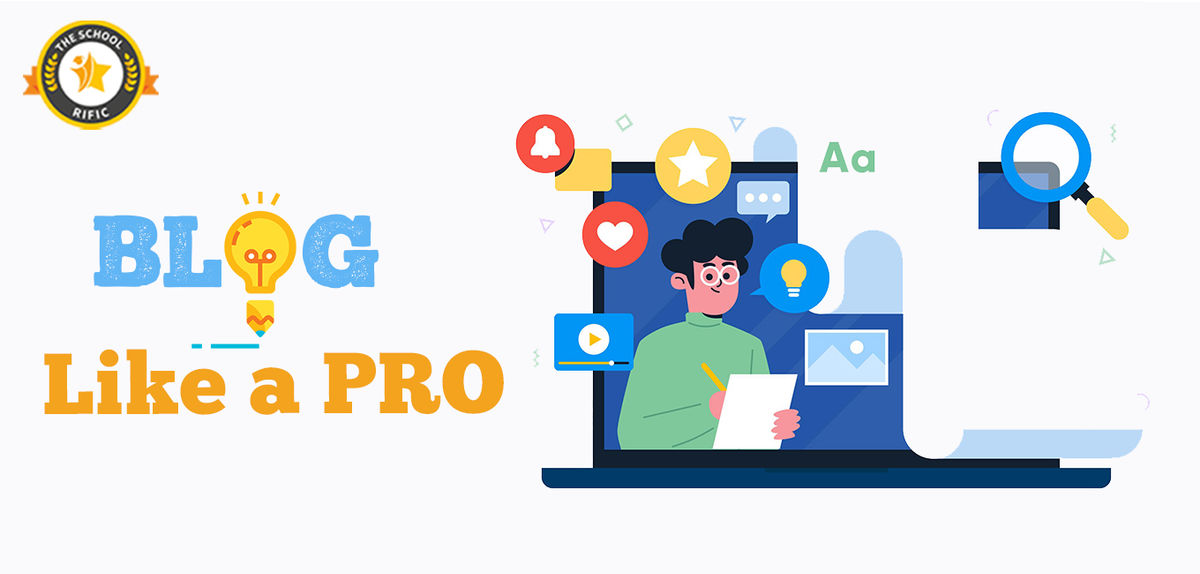 Blogging is the continuous act of maintaining, by updating it regularly, a blog. A blog is a regularly updated website or Web page. You can blog about anything and everything. Having a blog with a large audience is not so difficult.
The primary secret to being successful as a blogger is "adding value" to your readers, subscribers, followers, etc. They will stick to you and your blog once they know that you are important to their lives. Blogs and blogging websites are not same. A blogging website, like the illustrious Blogger, offers blogs (freely or not) while a blog could be a entire website or a dedicated Web page.
---
What you will read:
15 BLOGGING TIPS
CAMEROONIAN BLOGS
BLOGGING SITES
---
BLOGGING TIPS

1. Find your niche Think of a bird in its nest. It's so comfy in it, isn't so? Your niche is your nest – that domain in which you are a chef. The advantages of finding your niche is that you can rapidly create, gain or maintain authority in it and your readers know exactly what to expect when they receive a notification regarding your blog. NB: you mustn't have a niche before you start blogging. If you can't figure out one beforehand, don't worry, it will come by itself.
2. Brainstorm
After having figured out your niche (or not) think about a story, an event, etc. and start writing. What's the latest gist in town? What's buzzing in the techosphere? Did that celebrity really attempt an abortion or was it an actual miscarriage?
3. Formulate a catchy topic
Phrase and rephrase the title of your article in order for it to be appealing. Choose the imperative form and the active voice. Don't use more than 8 words as your topic. You can use this great online tool for your topics.
4. Write grammar-ly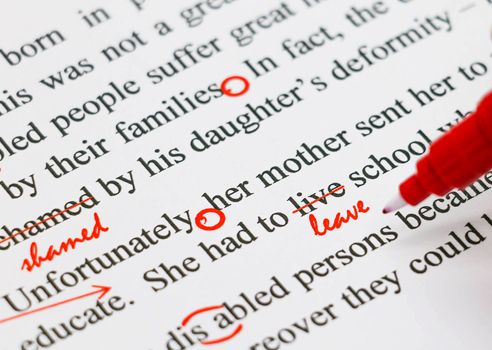 I don't expect you to be a grammar geek, but I expect you to narrate you story fluidly by ensuring its cohesion and coherence. Cross-check your write-up for typos, subject-verb agreement and wordings. If your readers don't stress through your text, they will be more likely to read until the end of your post. Here's a multilingual online checker.
5. Add images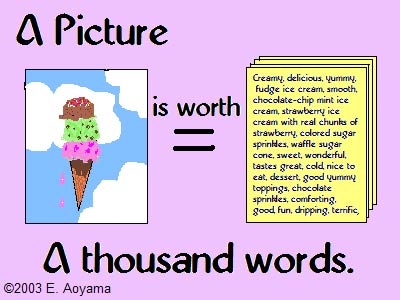 How many words is it said an image speaks more than? 1000 words, right? Add expressive images to your write-up. Use images that visually express the idea you're building in words.
6. Upload videos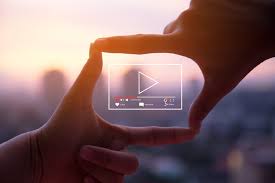 Videos are very engaging content, especially when they are done well. Depending on the type of your post, it would be nice to upload one or two videos. If your post is a how-to, a demonstration, a video will be appreciated by your audience.
7. Link to other resources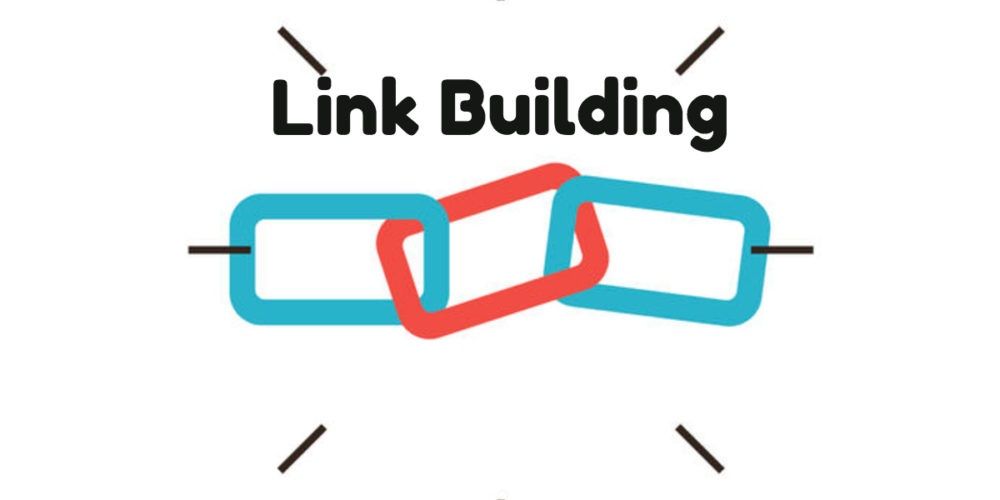 No man is an island, and there's nothing new under the sun. Link to other resources either to support your claims (or facts) or to lead your audience to content they can download. In any case, linking to useful resources is always welcome, however, linking too much may send a negative impression about your authority.
8. Publish regularly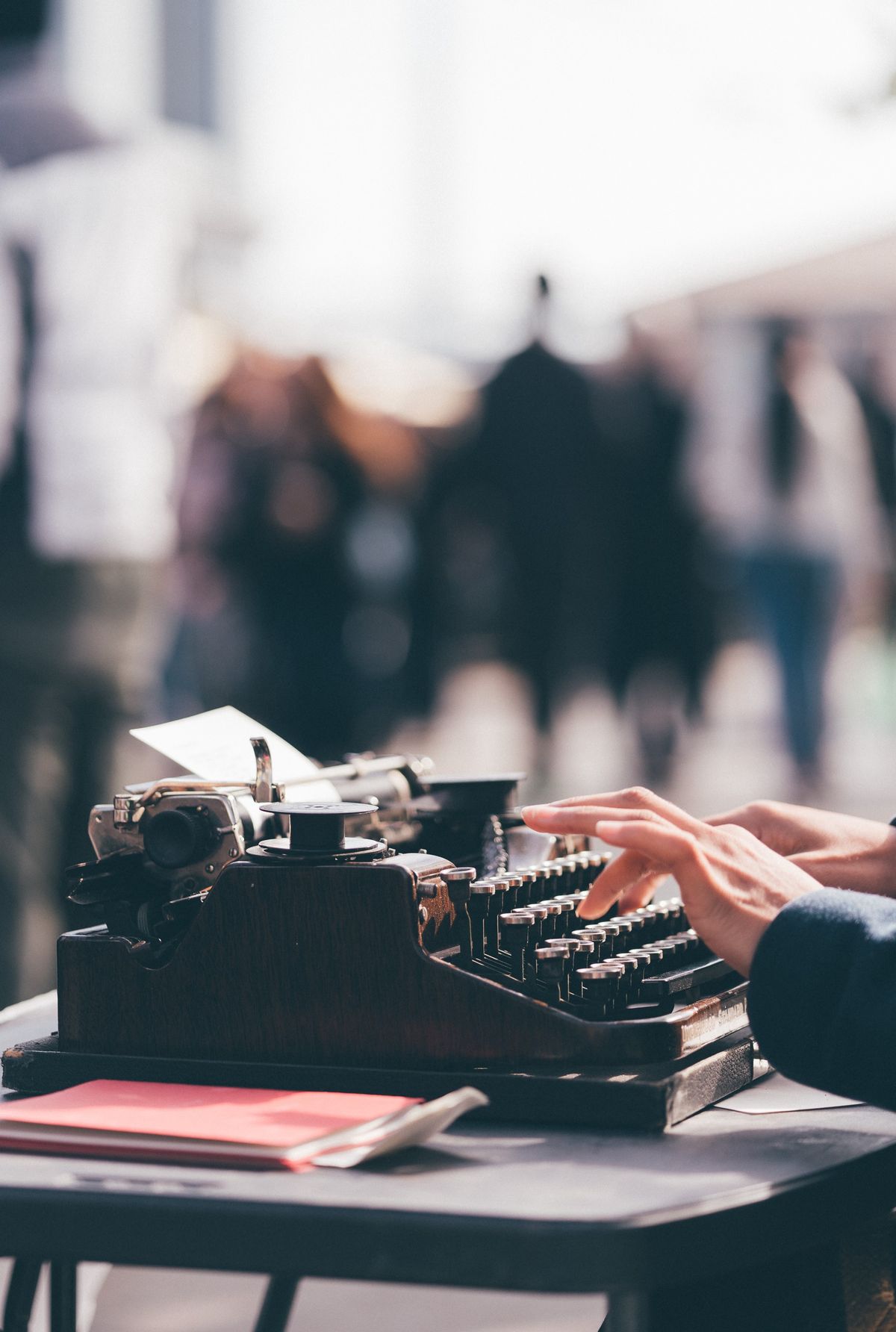 It's not easy to maintain a steady flow of inspiration, obviously. But you have to feed your readers with relevant content regularly. However, don't kill yourself and give your fingertips some rest. Set a fixed editorial line: days and times when you will publish your posts. You may choose to write on Weekends and Wednesdays at 5 PM, considering that during those days and time, people are relatively free. However, if you hold a motivational blog, you may want to publish daily at 6 am or 8 pm.
9. Design an appealing blog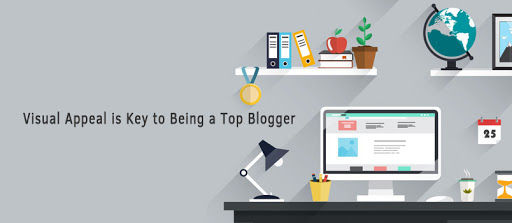 It's true: we should not judge a book by its cover, nonetheless, your readers will judge you by the look of your blog. Unclutter your blog, present content in a visually understandable manner and be steady in the disposition of the elements on your blog. Make it visually appealing by personalising your settings and markup.
10. Find a suitable blog host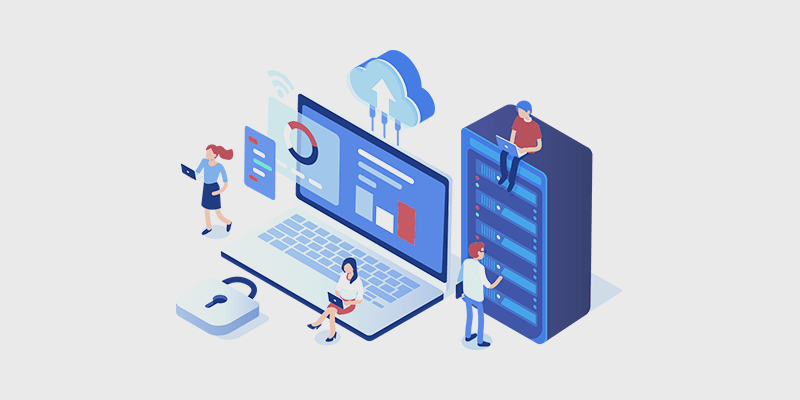 You can own your blog by paying for hosting space and registering for a domain name (yourname.blog or yourblog.com) with ngtltd.com or creating a free blog with a blogging website like Wutsi. Whatever your choice, always consider cost, productivity and your need for a blog.
11. Set your pitch and tone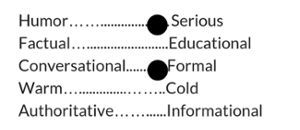 I'm a funny guy. My writing shows that, right? I write in a way that interacts with the reader. I use questions, puns, idioms, etc. to liven up my writings. I choose my words purposefully too. What's your blogging style? My tone is informal. Yours can be informal or formal depending on your niche.
12. Update your content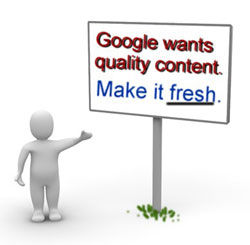 After you publish an article, what becomes of it? Do you allow it in the annals of history? Revise your already published content. Reformulate the topic, the structure and the text while maintaining its original message. This is particularly useful if the information presented in your post is likely to change over time.
13. Don't use click baits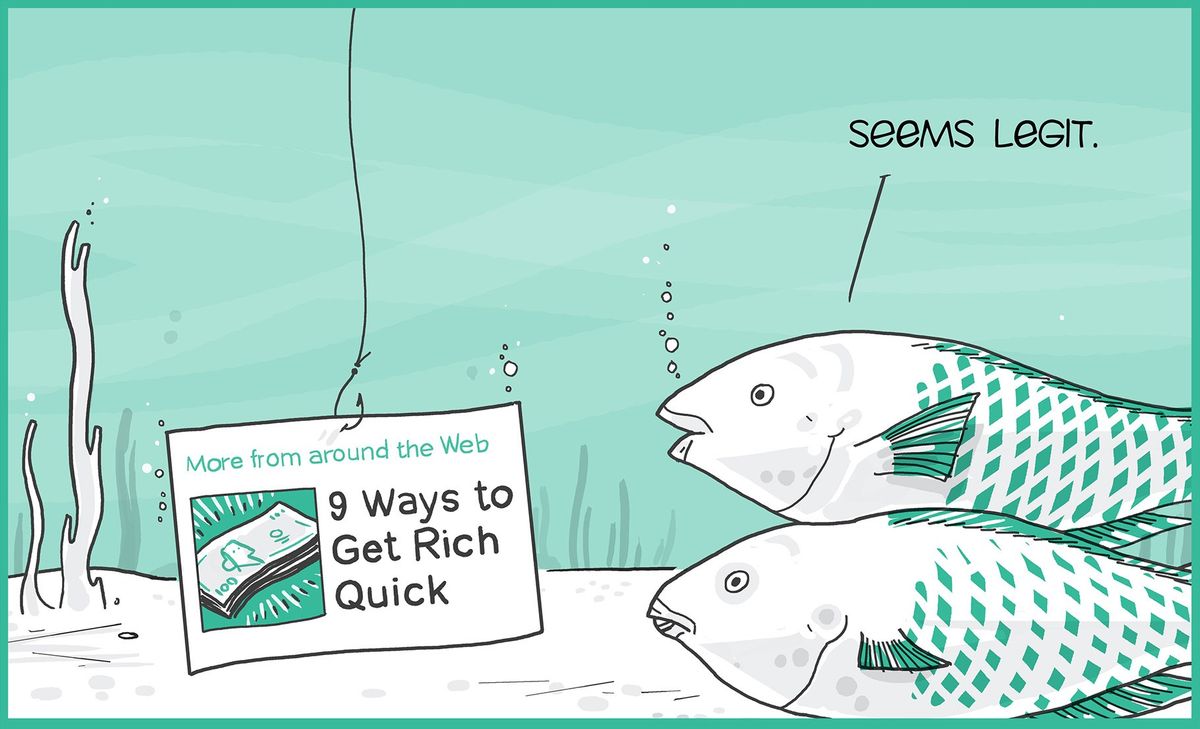 Luring your readers into reading what they don't expect is bad. It's bad boy bad. Make sure the readable part of your link specifies where the link will take the reader to. Click baits usually draw one-time traffic. Obviously, it's difficult to fool a person twice as once the person is beaten once, they become twice shy.
14. SEO techniques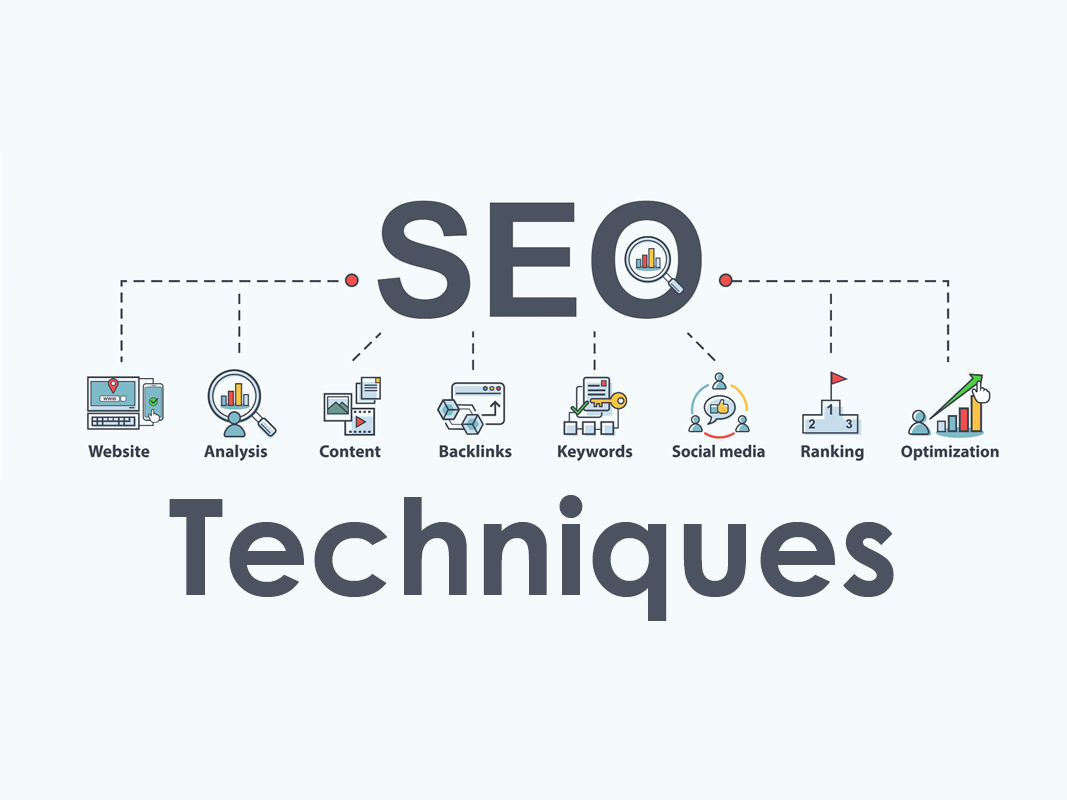 Correct SEO (search engine optimisation) techniques will increase your outreach through search engines. Managing SEO is possible of you have access to the CMS of your blog or blog host. Optimise your blog, make it mobile friendly as more than half of your blog's traffic will come from mobile browsers.
15. Be precise and concise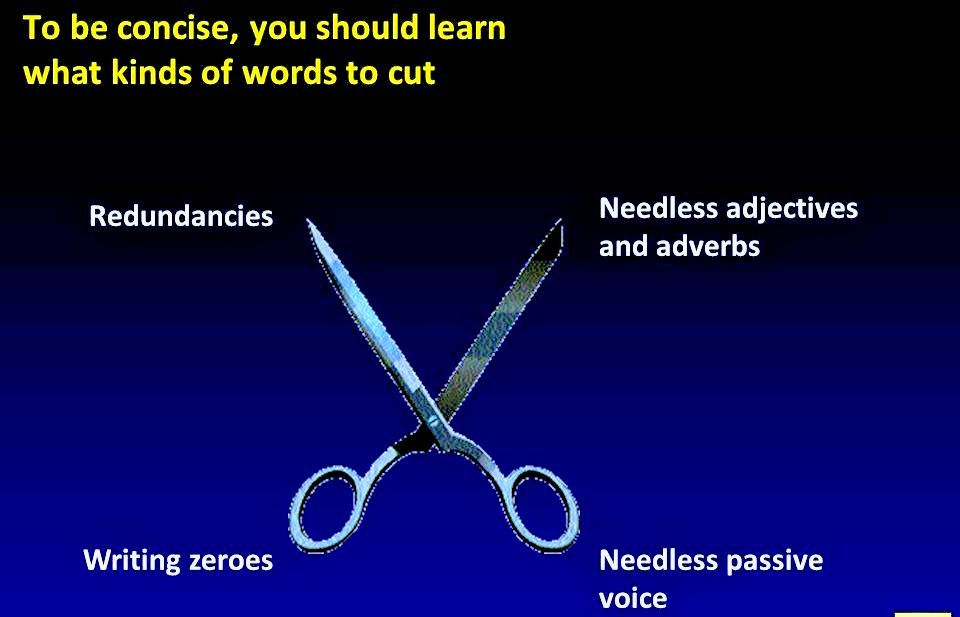 You will be wasting a great deal of your time if you wrote extensively. Be precise and concise, present your ideas in lists. People would read easily if the content is listed, doesn't have redundancies, and is not too lengthy. You will be shocked that many readers read diagonally, and not horizontally, until they find that piece of your content that "makes sense to them".
---
CAMEROONIAN BLOGS
Journalducameroun.com
Kamerpower.com
Lemobileaukamer.com
Ranzbiz.com
237showbiz.com
---
BLOGGING SITES
Blogger
WordPress
Tumblr
Medium
Hostgator
Squarespace
Blogspot
---
My next next post will be HOW TO MONETIZE YOUR BLOG IN CAMEROON. Don't fail to check my most read post here.
---
Bonus: Content Creation
Check out what content creation is, its benefits, and how to do it right.
---