Blog and earn in Cameroon
Write amazing posts and be paid through your MTN Mobile Money account
Here's my most read article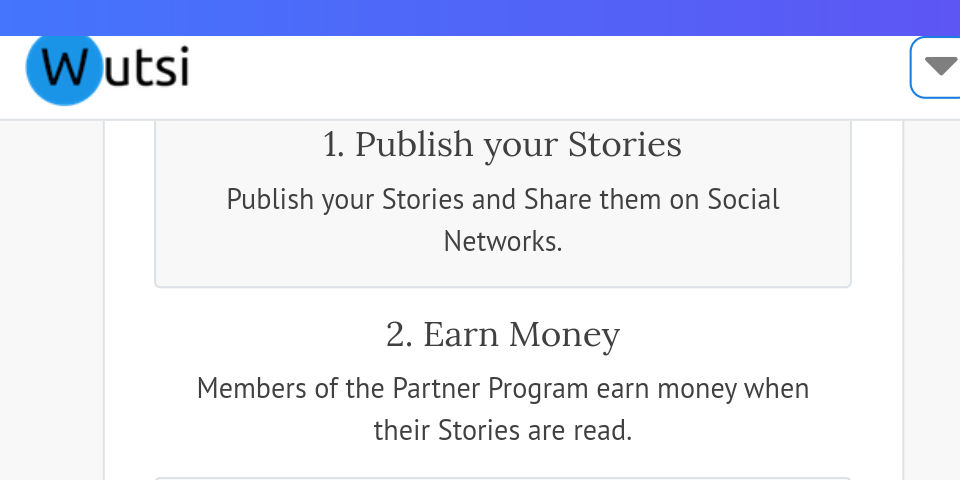 Writing is a social contract between a two persons: one writes, the other reads. Unfortunately, this contract is not smooth for reasons related to finance and content: the price of the piece of writing and the value of the piece of writing. This state of affairs has caused a radical drop in the reading and writing habits of Cameroonians.
---
This is what you will read:
1. The Big Idea
2. What a Blog is
3. Functionalities and Advantages
4. How to Create a Blog on Wutsi
5. Editorial Line of Wutsi
6. How to Be Paid on Wutsi
7. Blogging Ideas

---
1. THE BIG IDEA
In a bit to reconcile readers and writers, Wutsi—a Cameroonian blogging website—pays writers who produce rich content. They came up with a brilliant initiative that places the accent on the created content: pay-per-read. Wutsi pays writers and bloggers based on the time readers spend reading their stories. This initiative is a direct contrast of the generic pay-per-click ad method where people are paid immediately users click on links even if the content to which they are directed is not useful to them. The pay-per-read method reduces bounce rate as it is not about how many people read your story, but for how long each person reads your story. Therefore, your content must create value and be catchy enough for your readers.
---
2. WHAT A BLOG IS
A blog, truncation of weblog (which in turn is a combination of Web and log), is a frequently updated website or Web page. It's often maintained by an individual and about the person's personal interests. Sticking to the fundamentals, your social media feeds could be considered as a blog.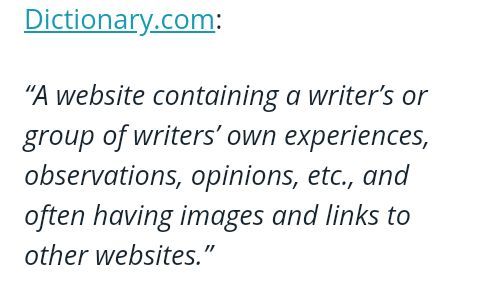 ---
3. FUNCTIONALITIES AND ADVANTAGES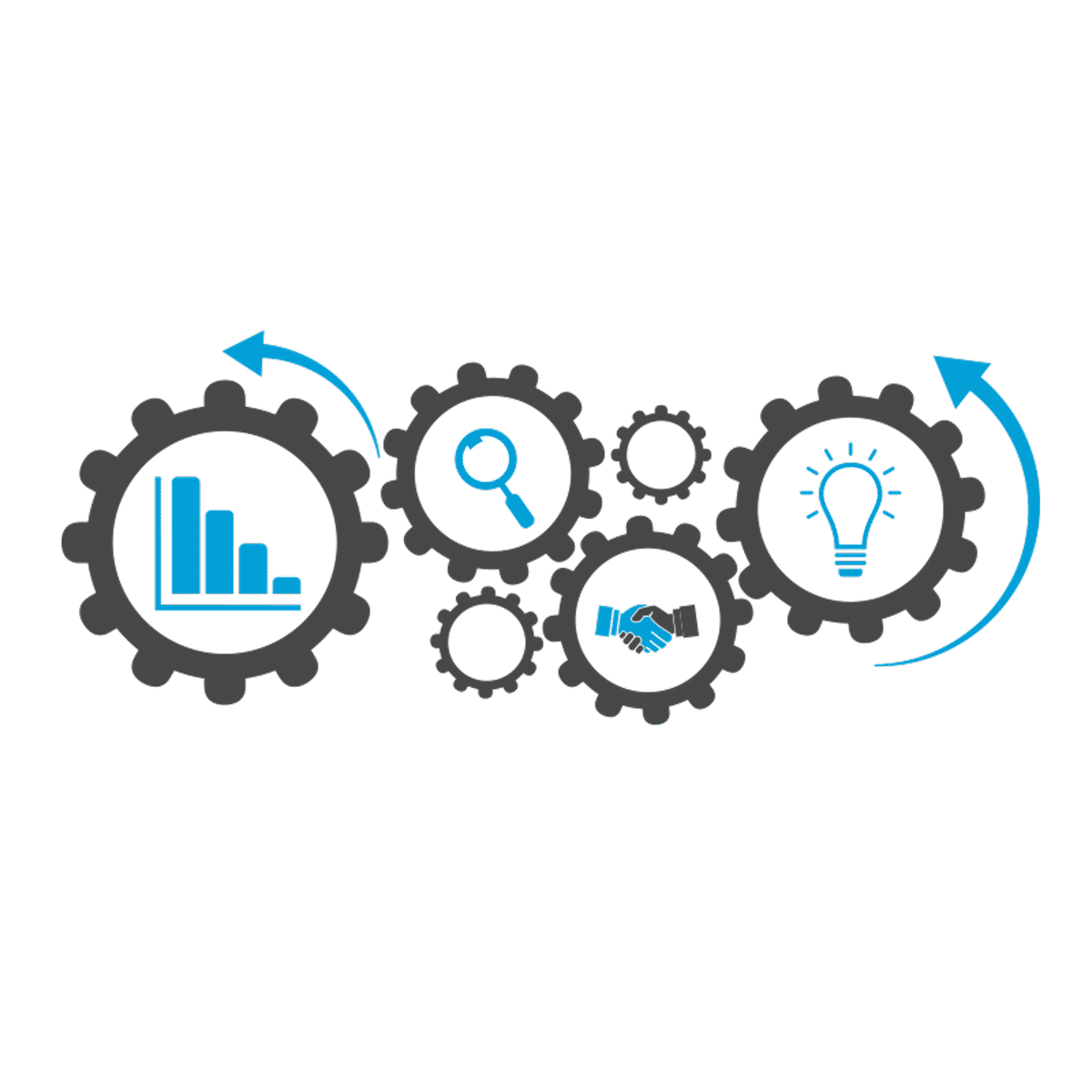 Wutsi, as a free blogging website, offers, freely, amazing functionalities that are paid for on other blogging websites.
Wutsi supports English and French, presently. Whether your article is written in French or in English, Wutsi automatically offers to translate it to the corresponding version language. Their translation engine is powerful, content- and context-based. Translating your articles increases your reach.
While publishing your writings, Wutsi presents you a page about your writing's readability measure. This page is so helpful as it gives you a view of how your readers will approach your writing.
Wutsi permits you to include images and photos to your posts. The .png and .jpeg extensions are supported; you may upload upto 3 MB images.
No credit required. No bank account required. Your money for the current month is unfailingly deposited directly into your MTN Mobile Money account before the 8th day of next month.
You cannot upload videos to your Wutsi blog, however, you can embed (your) videos from websites like Dailymotion, YouTube, social media platforms, etc. through their links. All you need to do is to copy the video's URL and link it up in your blog.
With a reliable analytics tool installed on the Wutsi domain, writers can verify their reads in real-time and per piece of writing. As a writer, you can know your source of traffic, which will in turn permit you to know from which end who is liking what. This might permit you to find or change your niche and change the platform on which you are sharing your links, which will save you some valuable time.
Unlike other websites like vocal.media where you have to wait for curators to approve your article, story or post, on Wutsi, there's no waiting time and no one "judging" what you write. Write, click "Publish" and your writing is live on Wutsi. The only judge is your readership. Make sure to provide your readers with relevant content.
Wutsi provides basic editing and formatting tools settings from within its writing board. You can set four levels of headings (H1, H2, H3 and H4), you can make text italicised, you can make text bold, you can highlight text, you can add (ordered and unordered) lists and quotes, you can create sections breaks, you can include links to resources found on other pages.
Wutsi saves your articles and stores them as drafts if you cannot complete them at a particular time. This option is particularly useful as for some reason your browser crashes while you are editing your writing. Wutsi automatically saves it as draft.
Your stories, blog posts, etc. are sent automatically to your your subscribers' inboxes on a day you choose. You can choose any day of the week.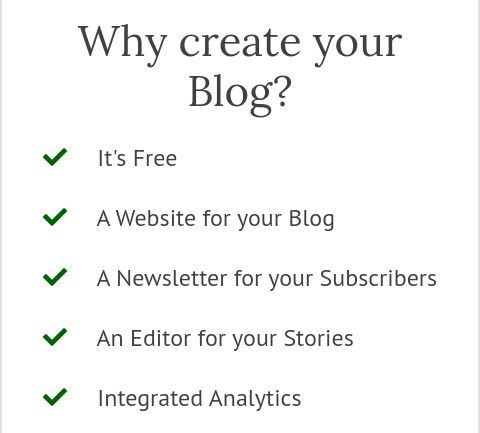 ---
4. HOW TO CREATE A BLOG ON WUTSI
You can own a blog on Wutsi in three simple steps: choosing your signup medium, inputting your username and adding your email address. Wutsi supports three sign up mediums: Facebook, Twitter and Google. This article is a walk-through of the Google sign up process:
Click here to begin
Choose Sign up via Google
Set a username
Inset your email address
Click on the Next button
Go to Settings to personalise your blog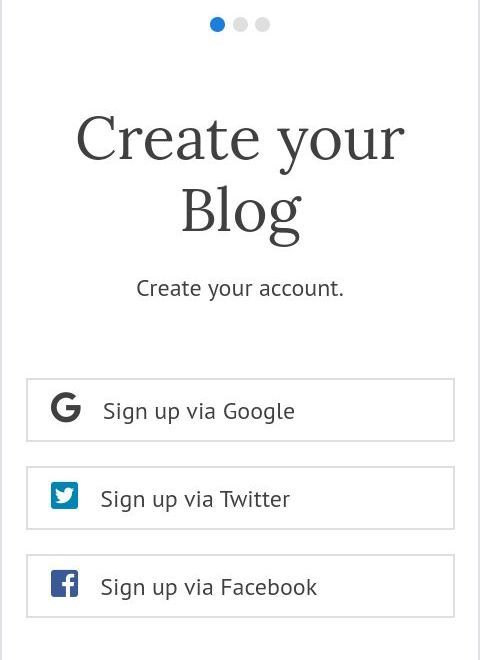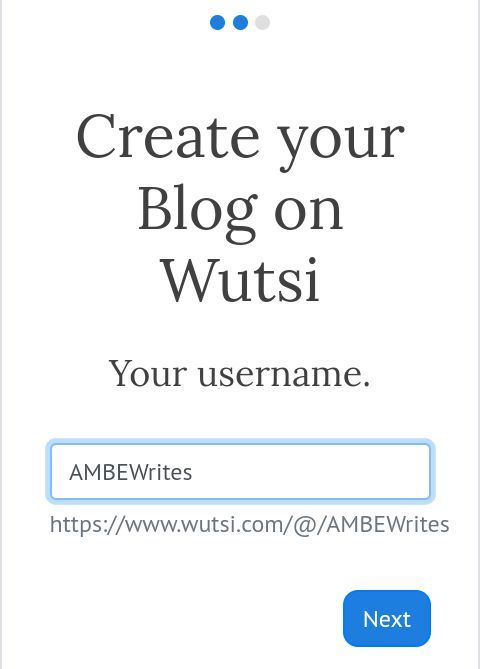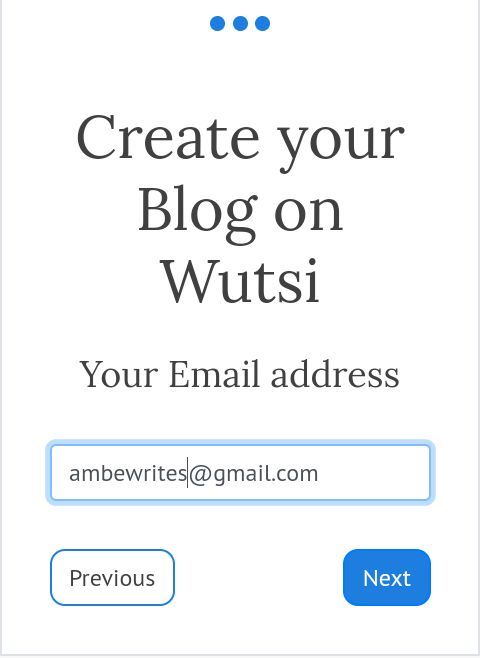 ---
5. EDITORIAL LINE OF WUTSI
Though your writings are directly published by default, Wutsi has a strict editorial line that bloggers and writers must follow. Read it here and stay out of trouble.
---
6. HOW TO BE PAID ON WUTSI
Finally the interesting and most important part. Following your account creation and setting up:
Click here to join the Wutsi partner program
Put your MTN Mobile Money account number
Put the name of your MTN Mobile Money account
You're done!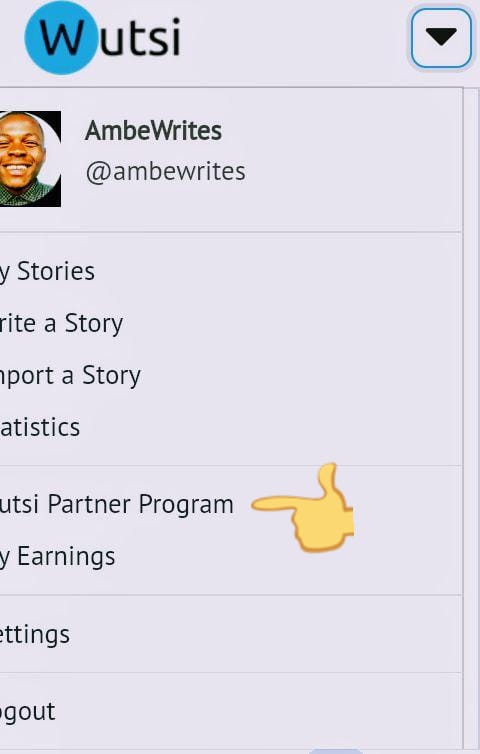 ---
7. BLOGGING IDEA
Remember that blogs may be personal and informal, however, they should be informative and valuable to your readers. You can blog about:
Places to visit
How-to guides
Product or Place comparison
Upcoming events in town
Celebrity gists
A tutorial blog
---
If you have any issues with any of the above steps or have questions, whatsapp me.
Love. Comment. Share. Read my other articles here
---