Football: Top 5 of the best African footballers of the 2019/2020 season
Black Stars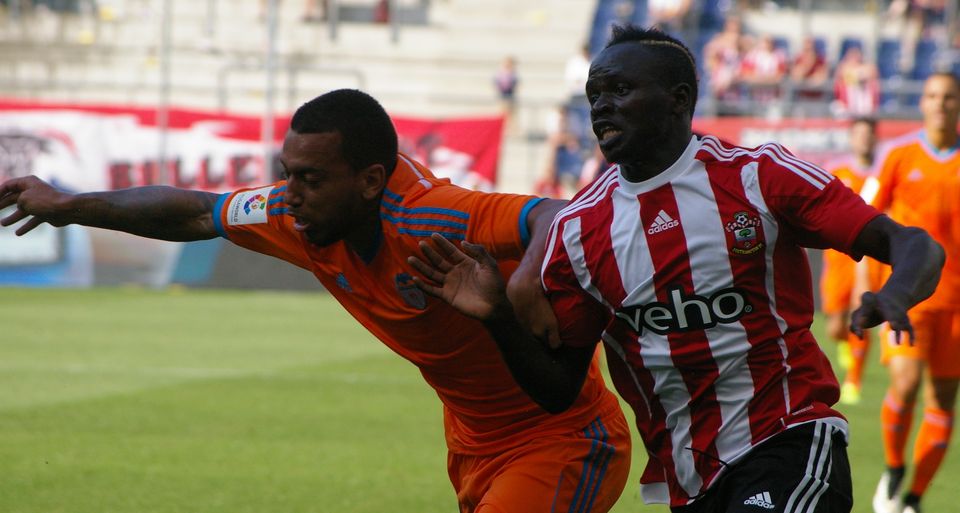 2020 draws towards an end. Once this month of December is over, the This difficult year's page will be turned. In the future, we will talk about her in the past. His passage in our minds will be evoked by memorable memories. Alongside a pest COVID-19, will stand strong men. In the sport king, players Africans who, the perilous last season, knew how to pull their pin from fire.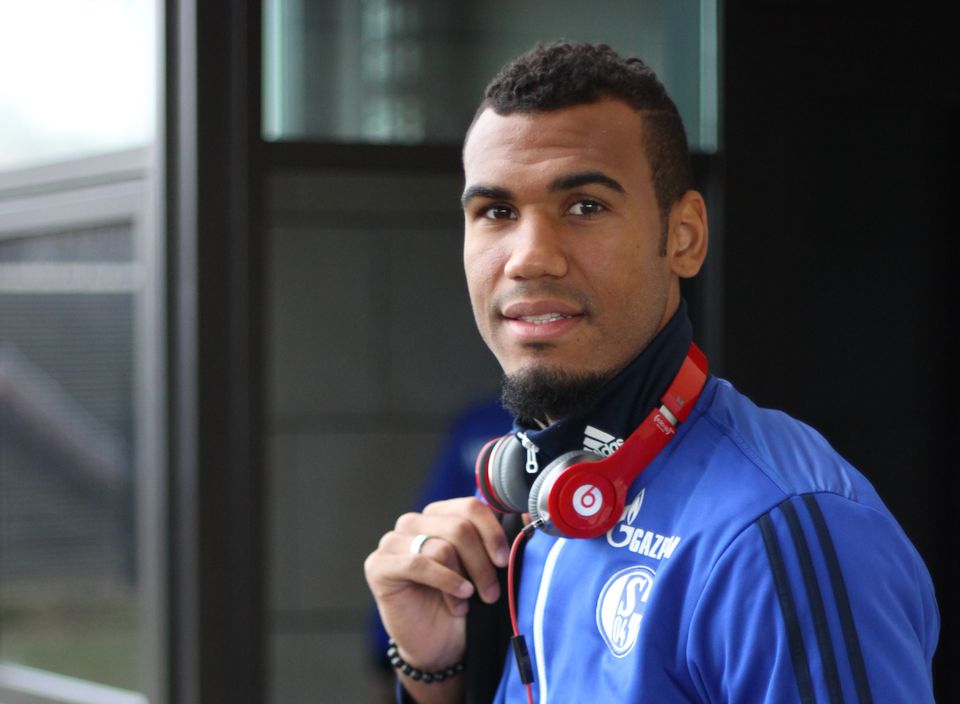 5 — Choupo-Moting
Sa season 2019/2020 at PSG was not fantastic. He only scored 6 goals and delivered a assist in 19 appearances.
However, if he is in this ranking today it is for the impact of her benefits. In Eric Maxime effect was present at key moments of the season from Paris. At first,when MCN* was absent, and at the end, to allow the French to play their first semifinal after 25 years.
He enters a quarter against Atalanta and triggers the revolt by being at the origin of equalization and marking the decisive goal. Final score 2-1. This is the beginning of an adventure that will end on a final lost to Bayern. Current club of the Indomitable Lion against which he could have still allow Parisians to return to the brand.
4 — Pierre-Emerick Aubameyang
Author of 30 goals and 4 assists TCC* Last season, Aubameyang again demonstrated that he is a world-class striker. Captain of the Gunners, Gabonese guided them to two new titles: a FA Cup and a Community Shield. Despite his difficult beginnings during this new exercise, he is clearly the best player in Arsenal.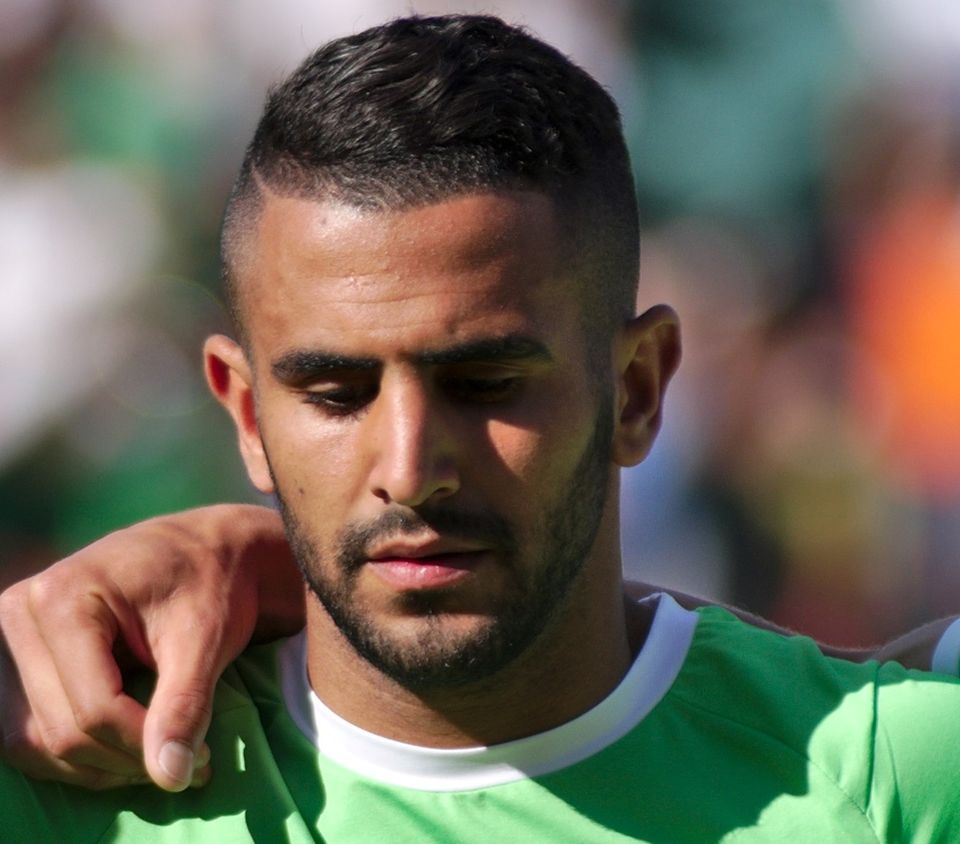 3 — Riyadh Mahrez
Well that he is not always aligned by Pep Guardiola, Mahrez remains a must-see part of Manchester City. His 15 goals and 15 TCC assists of the past season are the proof. The perfect demonstration of his tremendous contribution to theCityzens super-raised collective.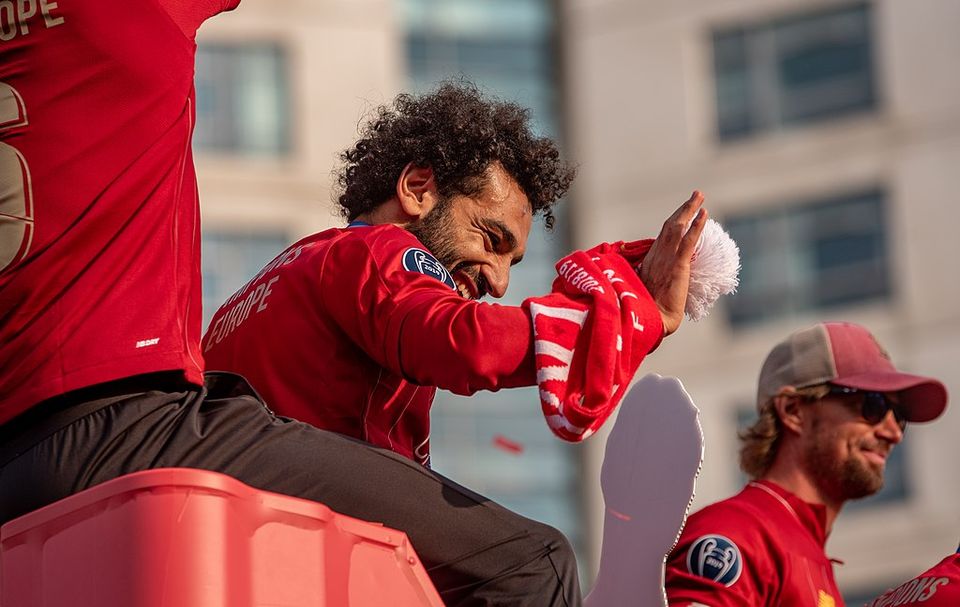 2 — Muhammad Salah
It may be the time to get used to his presence. Here's now 4 years Salah is in Liverpool: 4 years of very high level. goals, 13 TCC assists last season, the best player of Premier League in 2018 settled on a cloud. A throne of Pharaoh , which he will open the door at the 19th title of the Reds. 30 years after the last.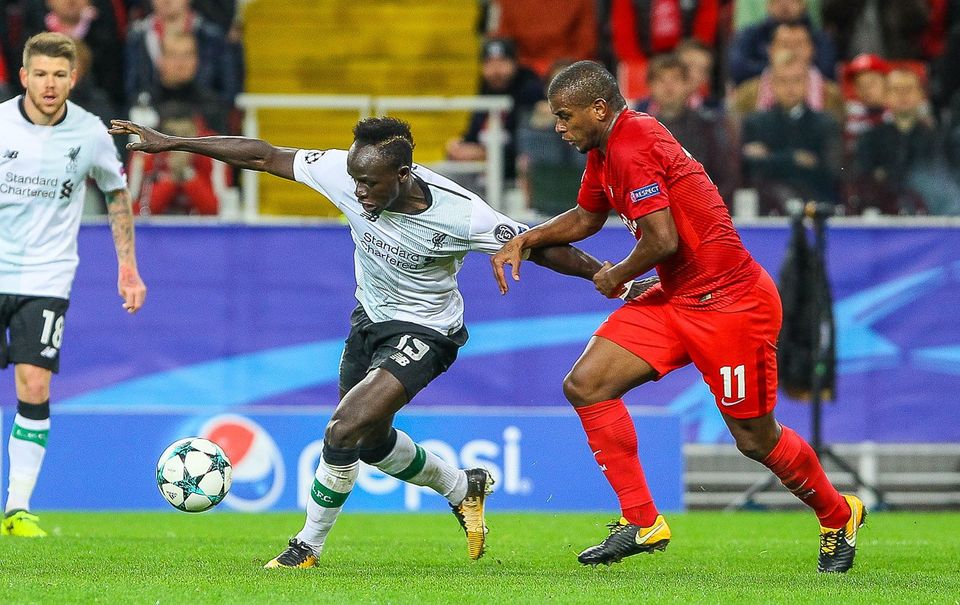 1 — Sadio Mané
At the Scousers, Salah is not alone. Next to it also shines a thousand lights other king. A Lion of the Terranga named Sadio Mané. Nominated among the best players of the last championship, he will not have the chance to succeed his teammate Egyptian, without envy him anything. The Senegalese also had been a major player in the recent accession under his club. 22 goals, 12 assists TCC was his contribution.
*Mbappé, Cavani and Neymar
* TCC - Any competition combined