The territorial entirety of our endangered villages?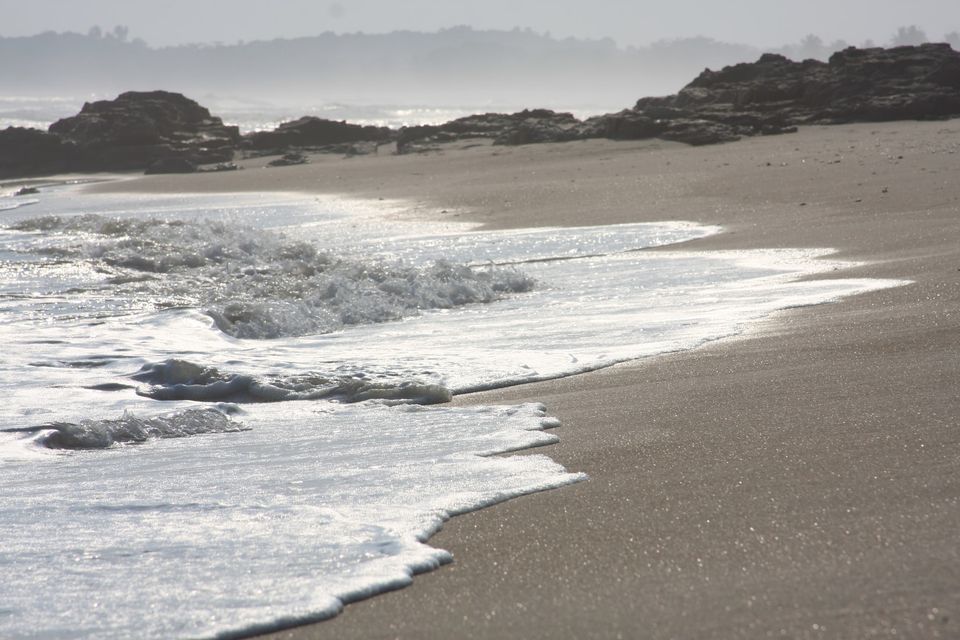 In recent years, there has been a phenomenon of abusive territorial appropriation in Batanga villages. Nobody speaks, the villagers whisper and the administration is complice.The phenomenon in question was the origin of the cission of the villages Ebounja, Lonji, Polongwè where today we find two different traditional chiefdoms Batanga and Mabea. One finds ourselves with a Lonji for Batanga and another for the Mabea (Mabi); so on.
Another case emerges today and proves to be even more serious than the previously mentioned ones. It's about Bwambè. The Bwambè village that our generation has known since the 1980s and far beyond is bordered by the river "Behouwè" to Ebomè.
The grove that constitutes the tip of the beach is designated by the natives of the clan Bobodiho Bona elenguè "Etebè ya Botokwè"; name of a Benga ancestors who lived there. The area now known as MAETUR is called Bomono which is a neighborhood of the village Bwambè. All these lands are the property of the Bobodiho clan (bona elenguè and Bona Ebakala) of the Banoho.
It is in this land, whose land titles 1480/O and 1531/O dates from the 1990s that the joint control of the national gendarmerie and the police is established. Only for a while we have observed with the blessing of the administration that this part of the village Bwambè is attributed to the village Ebomè.
How to understand it? How to understand that the villagers who have lived on their ancestral lands for centuries speak a language but from one day to the next find themselves colonized or find themselves forced to change the name of their territory. Electricity bills, administration officials teach you that you are in another village other than the one you inherited from your ancestors.
As if that were not enough, on the other side of Bwambè, the village Mbeka is in the same colonizing expansion. We know that the land titles on this side, up to the fall of the lobé are from Clan Makana and Bongomu of Bwambè. On October 1, 2020, some observed a plaque "Mbeka Paris" in Bwambè, more precisely on the entrance to the property of Samuel Eto'o, in full development.
This situation is all the more worrying because it is right to question whether the living together advocated by the Government is merely a decoy in the sense that those who are supposed to embody justice and equity are complicit in the frustration of the people.
Mabele