Payment's Giant, Stripe, Acquires Nigeria's Paystack to Expand Across Africa
After having Paystack on its radar for some time now, payments giant, Stripe, has finally acquired the Nigerian payments startup in a deal worth over $200 million.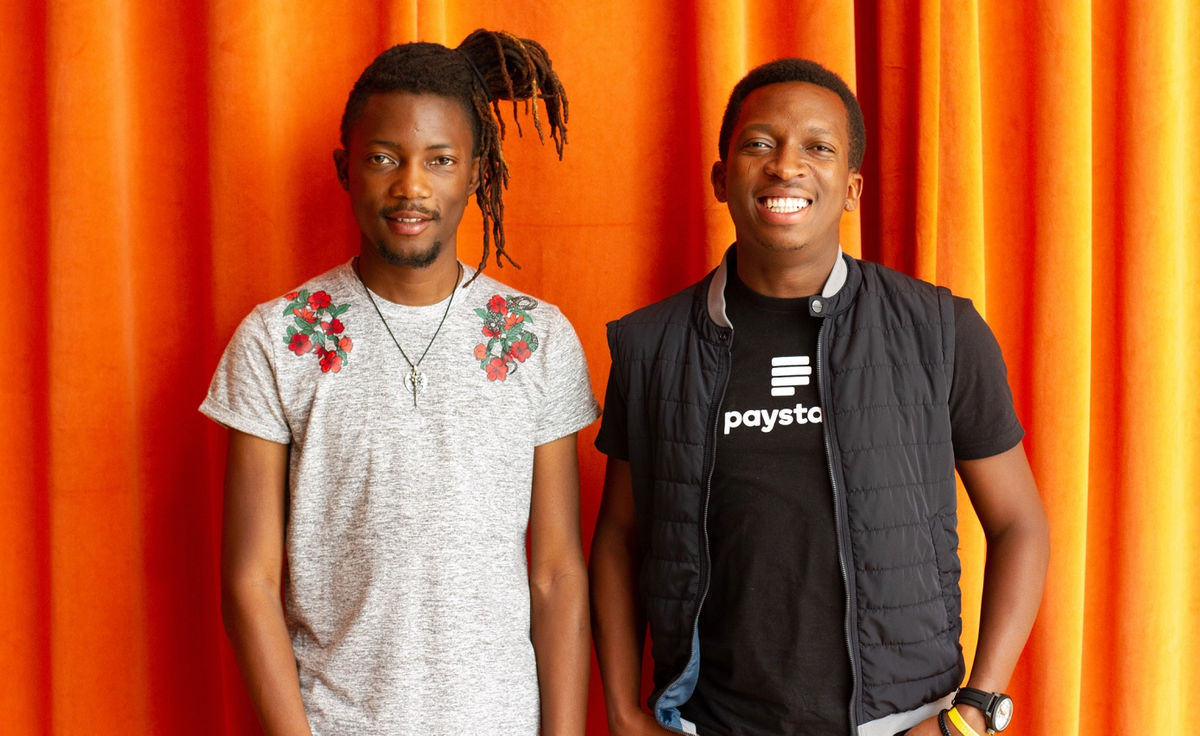 Stripe, one of the world's largest payments processing firms, has acquired Nigerian payments startup, Paystack.
Both companies did not disclose the terms of the deal but sources familiar with the matter confirm that it's over $200 million in acquisition. While this is the biggest acquisition deal to come out of Nigeria and Stripe's largest acquisition till date, both companies will continue operating independently.
As one would expect, it's a notable shift in Stripe's strategy as it continues to mature, typically only acquiring smaller companies to expand its technology stack, rather than its global footprint.
Paystack, an API-based payments service similar to Stripe, allows users to set up online payment gateways to enable their businesses accept credit and debit card payments online from customers. Its acquisition is a hallmark of the startup's rapid growth since it was first founded in 2015 by Shola Akinlade and Ezra Olubi.
What this means for Paystack
Recently, Stripe is betting big on the emerging markets of Africa, specifically in the future of its own growth.
In an interview with TechCrunch, Patrick Collison, Stripe's co-founder & CEO said:
"In absolute numbers, Africa may be smaller right now than other regions, but online commerce will grow about 30% every year. And even with wider global declines, online shoppers are growing twice as fast. Stripe thinks on a longer time horizon than others because we are an infrastructure company. We are thinking of what the world will look like in 2040-2050."
For Paystack, the deal provides the startup with more investment to help it build out further in Nigeria and expand to other markets, according to Shola Akinlade, Paystack's CEO.
"Paystack was not for sale when Stripe approached us. For us, it's about the mission. I'm driven by the mission to accelerate payments on the continent, and I am convinced that Stripe will help us get there faster. It is a very natural move."
Global giants eyeing Africa
Prior to this acquisition, Stripe has had Paystack on its radar for some time now. In 2016, the Nigerian startup became the first-ever startup from Nigeria to get into the world-famous incubator, Y Combinator, where it received $120k in funding and access to global investors. Two years later, Stripe led an $8 million funding round for Paystack.
The move signaled the broader, growing interest of global payments giants in Africa's fintech startup sector. Late last year, global payments giant Visa paid $200 million for 20% stake in Interswitch, Nigeria's largest electronic payments company, making it Africa's first fintech unicorn in the process.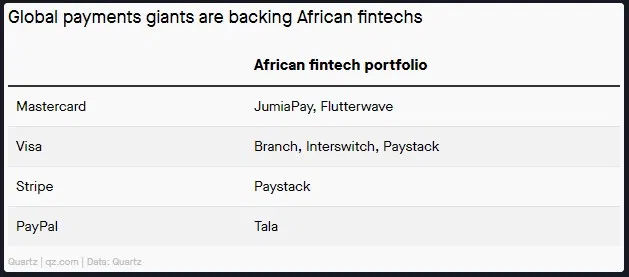 Paystack now has more than 60,000 businesses using its platform and is looking to expand beyond Nigeria and Ghana where it currently operates.
Earlier this year in April, Stripe raised $600 million at a $36 billion valuation where it announced it was looking to expand its API-based payments services into more geographies. With news of Paystack's acquisition, the company is coming good on that plan.
Payments Processing Startup