While They Laughed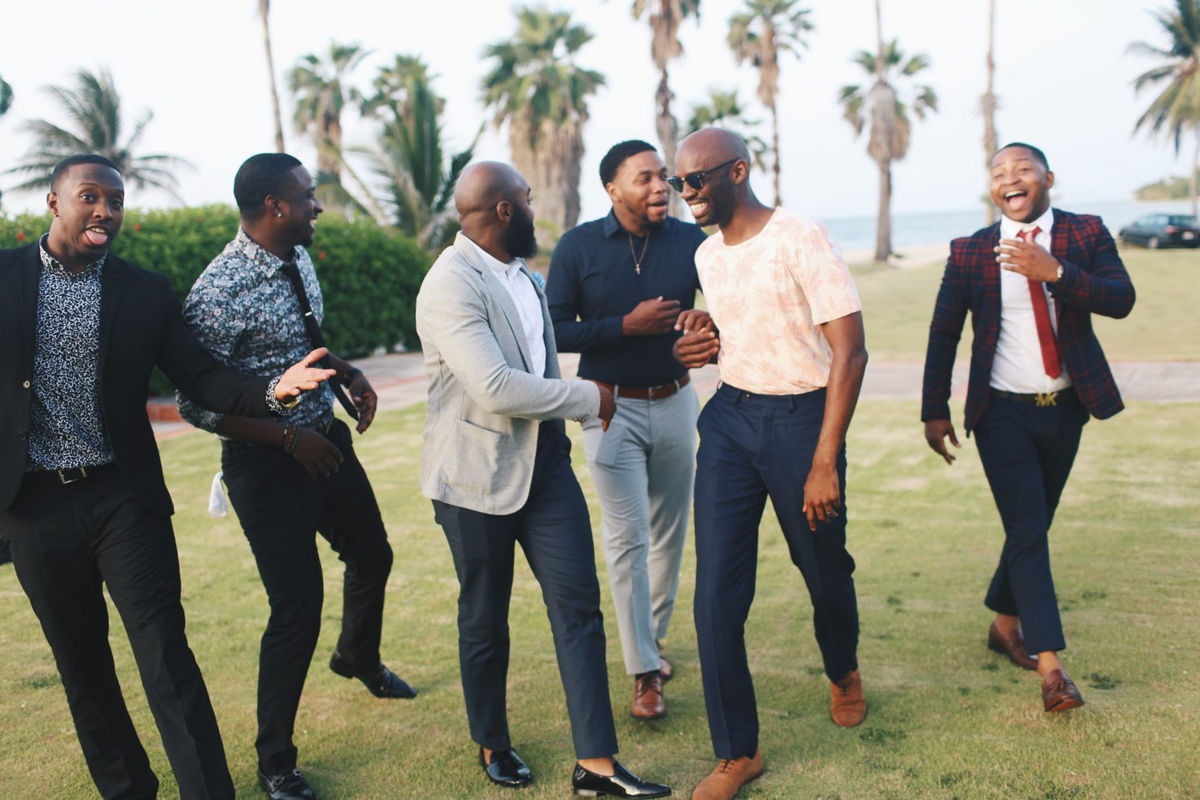 You grew up in two worlds. The world that you knew of — one of a rich culture, creativity, and skill. And the world that society said you were part of — one of poverty, incompetence, and hopelessness.
You were building an idea into something you believed would become revolutionary. And you had no strings attached. All you wanted was to help. Help the jobless.
You had sleepless nights, trying to find a solution. One that would not just be sustainable for them, but also eco-friendly.
But they said you were crazy. That you were raving mad, going insane. That nothing world-class had ever emerged from that community. So, they laughed at your idea, mocked you, and made you an object of ridicule for trying to help.
Then, one day, you did it. You built it. But it wasn't easy, you confess. Nothing's ever easy in life.
So when they laughed, you pulled that knot out of your stomach and turned it into your strength.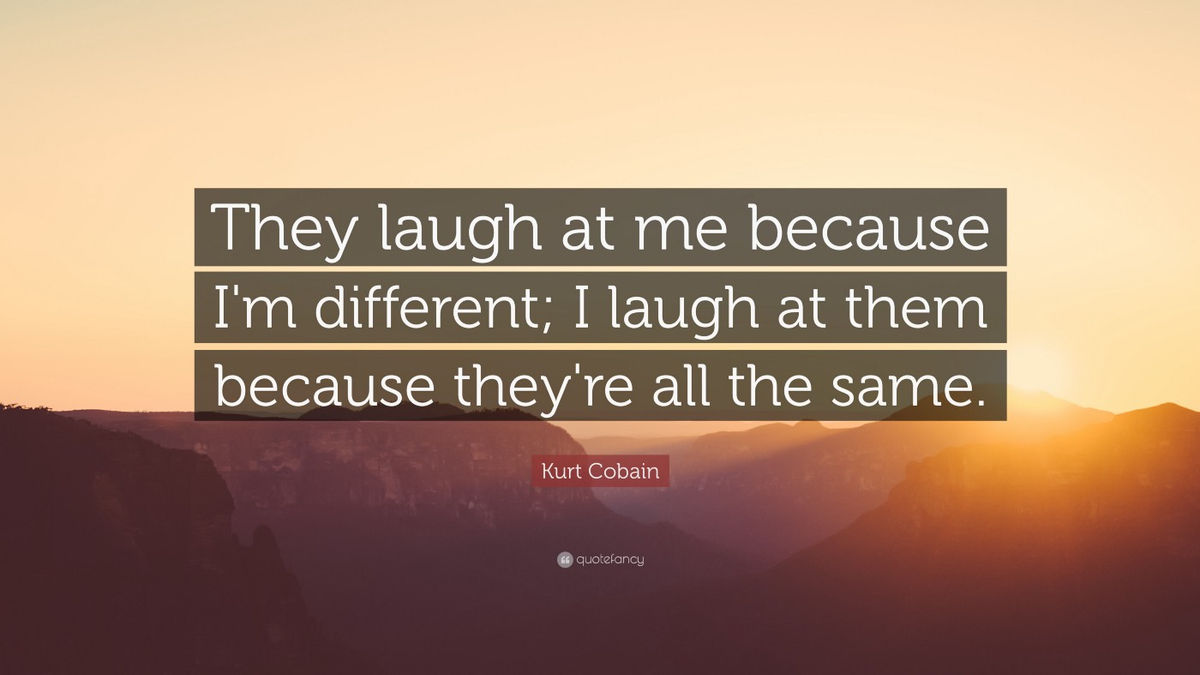 When they laughed, you let that tingling sensation, that one that might tip you over into tears, turn into a torrent of power that coursed through your mind and body and soul.
When they laughed, you turned away and did that big thing they laughed about.
When people told you to stop dreaming big, you stopped and remembered that boy from a small neighborhood no one ever heard or cared about. Then you smiled, turned around and dreamed even bigger than before.
Then you went ahead and made that dream a reality.